Mariana Kuehnel
With regard to the finalized Brexit negotiations, the Federation of Austrian Industries and Chamber of Commerce showed themselves relieved after the EU and the United Kingdom have finally come to an agreement which will regulate the relations between the leaving party and the member countries of the European Union starting from January 1, 2021.
December 28, 2020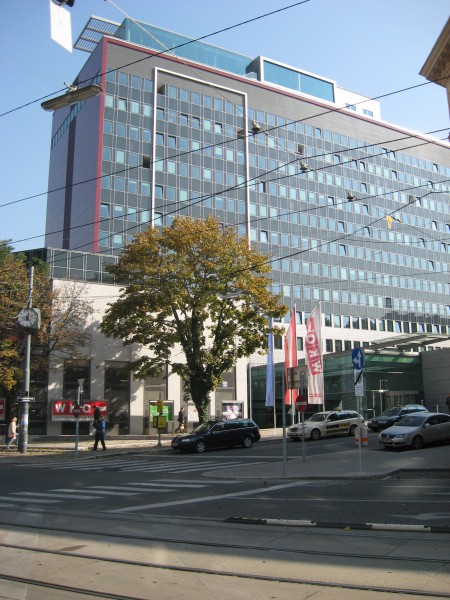 The International Mobility Days of the Austrian Federal Chamber of Commerce are held virtually. The mobility industry is one of the fastest evolving industries and the future of transportation, especially in growing cities, is a topic that has been dominating international entrepreneurial acton for years.
November 19, 2020
Harald Mahrer was re-elected President of the Austrian Federal Economic Chamber (WKÖ) at the Economic Parliament and was immediately praised by Margarete Schramböck, Federal Minister for Digitalisation and Business Location.
June 26, 2020