Iran Sanctions
The Find out more about this week's developments. Negotiations with Iran to save the nuclear agreement have resumed in Vienna. The Ukrainian ambassador, Vasyl Khymynets, recently criticized the Austrian police. Read about the latest developments in diplomacy in Vienna and Austria.
August 4, 2022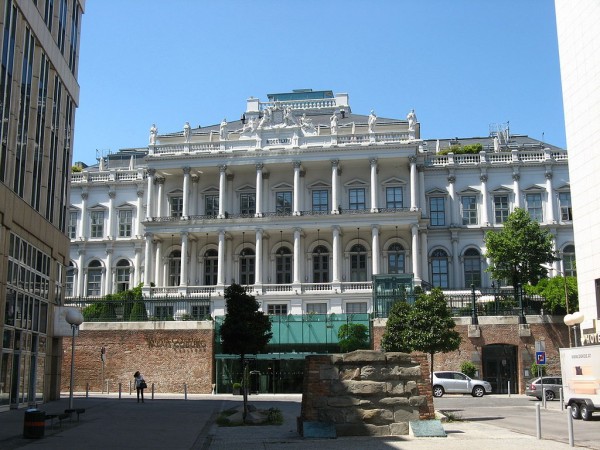 The Iranian government, the U.S., and the European Union have resumed their months-long indirect negotiations over Tehran's tattered nuclear deal, despite international inspectors confirming the Iranian regime has begun expanding uranium enrichment.
August 4, 2022
An Iranian delegation is set to leave for Vienna for a continuation of nuclear negotiations. Chief negotiator Ali Bagheri and his team will set off within the next few hours, the Iranian government announced today.
August 3, 2022
Iran says it is technically capable of producing a nuclear bomb. But the country does not intend to do so, the semi-official Fars news agency quoted the head of Iran's Atomic Energy Agency, Mohammed Eslami.
August 1, 2022