Health Insurance
Families in Austria are complaining about their family allowances being delayed for months. The President of the Austrian Federal Chamber of Labour Renate Anderl and Ombudsman Bernhard Achitz have expressed serious concerns about the issue and blame staffing shortages at the Federal Ministry of Finance for the delays.
August 25, 2021
The Handy-Signatur is an important tool to have in Austria. It is useful for accessing many online portals, including health insurance and the new Green Pass for proof of COVID-19 vaccination. Learn more about it.
July 8, 2021
Approximately 450 Austrian pharmacies are now offering free coronavirus antigen tests. Following is how it works and a list of all participating pharmacies.
February 8, 2021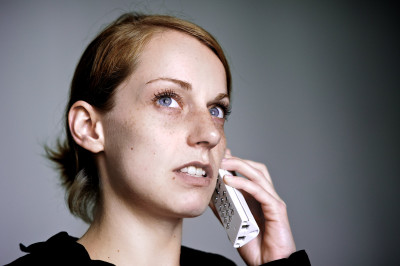 The Austrian Health Insurance announced that the notification of sick leave via mobile is from now on only possible when the patient shows symptoms of COVID-19. All other patients need to visit the doctor in person again.
September 2, 2020
In spite of still felt repercussions of the economic crisis, the Austrian insurance industry shows positive results in all divisions.
February 24, 2011
Premiums went up by 10.2% to €4,655 m. Life insurance drives growth, with premiums up by 18.7% Profit increases by 142.7% to €103 m.
November 26, 2010
With good results for the first nine months, both in the investment and the core business, Allianz could increase the net operating result by 27.3%.
November 18, 2010
Allianz Austria has improved its half year results by around 45 per cent, which amounts to pre-crisis levels.
August 25, 2010