Oh Vienna: Austria's Capital Remains the World's Most Liveable City
Vienna has successfully defended its leading position in the Economist ranking of the most liveable cities in the world. On the index Vienna scores a near-perfect 99.1 out of 100, putting it just ahead of Melbourne.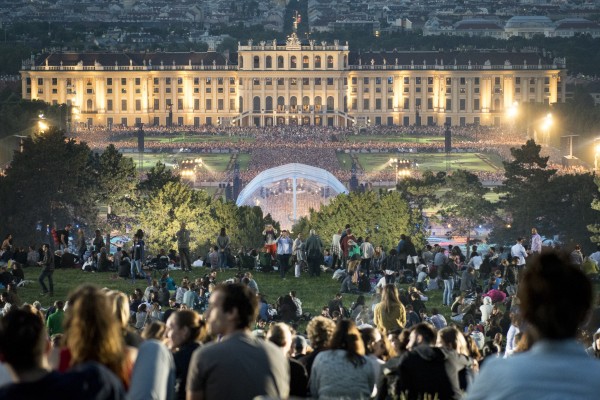 "The credit of all who work for this city every day," says Mayor Ludwig. (Picture: Schönbrunn Palace - Summer Night Concert) / Picture: © Wikimedia Commons / leonhard.konitsch [CC BY 2.0 (https://creativecommons.org/licenses/by/2.0)]
The Austrian capital is the most liveable city in the world for the second year running.
According to the Economist Intelligence Unit (EIU), Vienna prides itself on its abundance of music and art, its grand architecture and its one-of-a-kind Kaffeehauskultur.
On the EIU's index, which ranks 140 cities on 30 factors bunched into five categories—stability, health care,…