Quality of Living Survey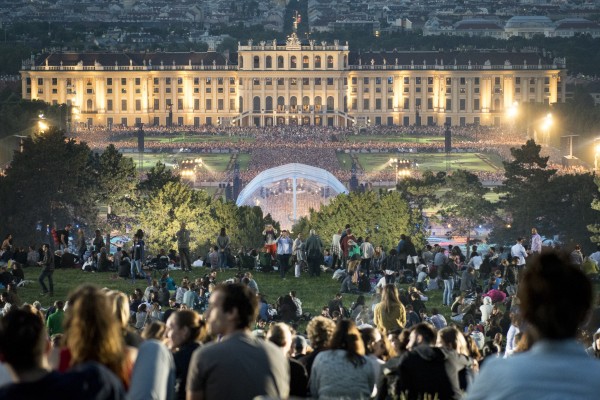 Vienna has successfully defended its leading position in the Economist ranking of the most liveable cities in the world. On the index Vienna scores a near-perfect 99.1 out of 100, putting it just ahead of Melbourne.
September 5, 2019
A new study has ranked 25 of Europe's capitals on 10 green factors to reveal the continent's most eco-friendly capital cities. Vienna - how else could it be expected - has once again emerged as the number one.
January 30, 2019
For the ninth time in a row, Vienna has been ranked number 1 worldwide in the Mercer Quality of Living ranking. Vienna owes this to the generous and liberal spending policy of the city government of recent decades. In view of the expected budget cuts, it remains to be seen whether Vienna will be able to maintain this leading position in the future.
March 20, 2018
Vienna again tops the quality of living survey in 2016. The results of the Mercer study show, for the seventh time in a row, that Vienna's approach to quality of living is internationally acknowledged. Vienna is followed by Zurich (2), Auckland (3), and Munich (4).Vancouver (5) is North America's highest ranking city, and Singapore is the highest ranking Asian city, holding 26th place. London ranks 39th.
February 26, 2016
Vienna remaines at the top of the 2015 Quality of Living Rankings, boasting the best quality of living for expatriates. In the top 5 there are two other European cities, Zurich (place 2) and Munich (place 4). Also Auckland (3rd) and Vancouver (5th) are among the top five cities.
March 4, 2015