EIU - Economist Intelligence Unit
Vienna is once again the world's most liveable city. In a ranking by the "Economist", Vienna has once again taken the top spot for the first time since the outbreak of the Covid-19 pandemic and is very pleased. The city came out on top in a field of 140 cities around the world.
June 24, 2022
While Tel Aviv is the most expensive city in the world and tops the Cost of Living Index 2021, Paris and Singapore are tied for second, followed by Zurich and Hong Kong in fourth and fifth place, respectively. Vienna comes in fourteenth place after Tokyo and jointly with Sydney. Damascus, Syria, was named the world's cheapest city. See the full list of the world's most expensive cities to live in 2021.
December 1, 2021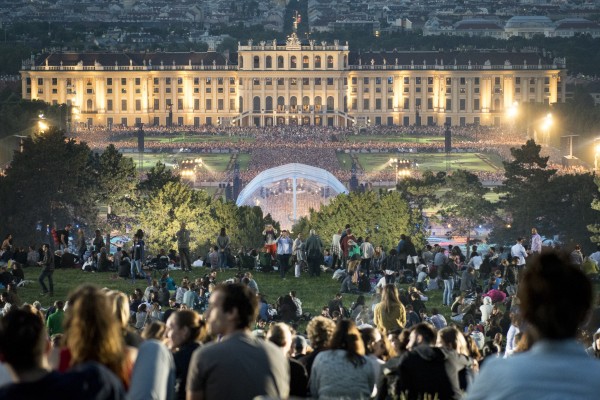 Vienna has successfully defended its leading position in the Economist ranking of the most liveable cities in the world. On the index Vienna scores a near-perfect 99.1 out of 100, putting it just ahead of Melbourne.
September 5, 2019