Austria Reports Its First Two Coronavirus Cases as Outbreak Widens
More+
♦ Published: February 25, 2020; 14:10 ♦ Updated: February 25; 14:25 ♦ (Vindobona)
In the Austrian province of Tyrol, two people have been proven to be infected with the coronavirus. A second test was also positive. These are the first two confirmed cases in Austria. The infected persons are two 24-year-old Italians from Lombardy who live in the Tyrolean capital Innsbruck.
Coronavirus: Now two cases confirmed in Tyrol. / Picture: © Vindobona.org (Collage of Photos)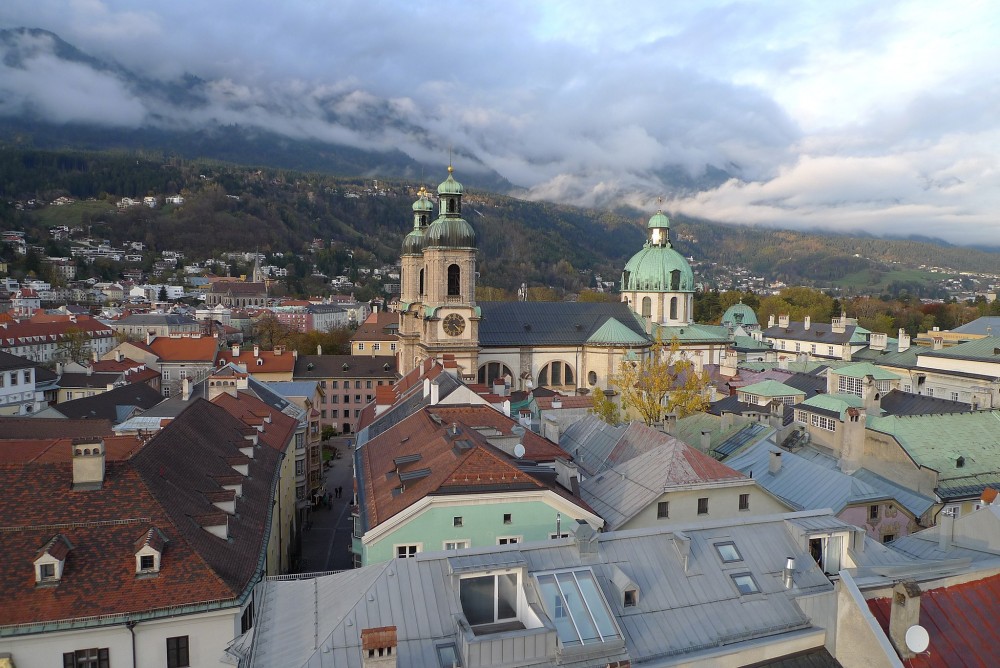 The coronavirus disease has now been confirmed by the Tyrolean Governor Günther Platter to the Austrian Press Agency.
It is still unclear where the two people were infected. In any case, the two are not life-threateningly ill, but have so far only been suffering from fever.
The patients themselves had contacted the Tyrol control centre and described their symptoms.
They are currently isolated in the Innsbruck clinic.
According to the Austrian Broadcasting Corporation ORF, Health Minister Rudolf Anschober did not want to comment on the two confirmed infections.
As reported, at the invitation of the Italian Government, the Health Ministers of Austria, Italy, Slovenia, France, Switzerland and Germany are meeting today in Rome.
Suspected case in Linz
The first Upper Austrian suspected case of coronavirus also occurred today in the city of Linz, according to the office of the Mayor of Linz. A 55-year-old man from Linz "showed symptoms after a trip to Venice, Italy that could indicate infection with the novel virus".
After a trip to Italy, the 55-year-old man from Linz showed symptoms that could indicate an infection with the novel virus.
He was then immediately isolated by the doctors in the office of a general practitioner.
The man was in Venice with a travel group. The other members of the travel group were told to stay at home until the test results were available and to avoid contact with other people.
Read More
Tyrol
,
Guenther Platter
,
Innsbruck
,
Health Policy
,
Italy
,
BMI - Ministry of the Interior - Bundesministerium fuer Inneres
,
Rudolf Anschober
,
Karl Nehammer
,
Coronavirus
,
WHO World Health Organization
,
2019-nCov
,
Tourism Industry
,
COVID-19
,
VIA Vienna International Airport
,
Austrian Armed Forces
,
BMASGK - Ministry of Social Affairs - BM fuer Arbeit Soziales Gesundheit und Konsumentenschutz