Wilfried Haslauer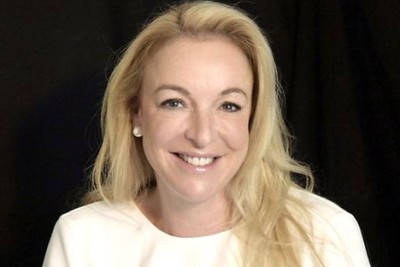 The Swiss-Austrian marketing professional Kristina Hammer will be the new president of the Salzburg Festival (Salzburger Festspiele), taking over from long-term president Helga Rabl-Stadler.
November 25, 2021
Bulgarian President Rumen Radev recently met with Austrian President Alexander Van der Bellen at the Salzburg Festival. The two discussed various issues, including climate change, migration, the Western Balkans and more. Read more about their meeting.
August 2, 2021
Austria's State Secretary for the Arts and Culture Andrea Mayer and other representatives of the arts industry met with the authors of two German studies which concluded "that the risk of infection in the theater, cinema, opera or concert hall is a calculable one".
March 1, 2021
This year's Salzburg Festival will serve as a role model for other cultural events in the future. The organizers have successfully coped with the challenging situation Covid-19 brought upon the world and implemented a festival that was highly praised by Austrian politicians.
August 31, 2020
Within the framework of a festive event under the theme "Good for Salzburg. Good for Austria." the BMW Group recently laid the foundation stone for its new BMW Group Campus Salzburg for Central and Southeastern Europe. BMW is investing 28 million euros in the expansion of 400 employees. The inauguration of the new campus is planned for autumn 2020.
August 5, 2019
The Salzburg Festival (Salzburger Festspiele) is the world's most important festival of classical music and the performing arts. The opening speeches in 2019 were dominated by the themes of climate change and environmental protection. The keynote speaker was US director Peter Sellars.
July 30, 2019
Sustainability Minister Elisabeth Köstinger presented the "Plan T - Master Plan for Tourism" in Salzburg. This strategy paper is intended to ensure that Austria not only remains one of the leading tourist destinations, but that this position is further strengthened. For the first time sustainability is anchored as a basic principle for tourism. The strategic realignment of Österreich Werbung (ANTO Austrian National Tourist Office) is also on the agenda.
March 26, 2019