VIS Vienna International School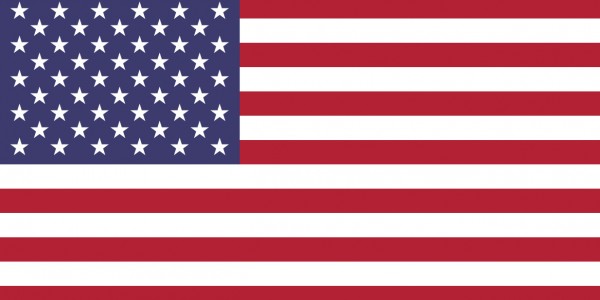 Vienna's school for children of expats, the "American International School", will close both the High School and Elementary and Middle Schools and move to distance learning, following the WHO's statement, which classifies the spread of COVID-19 as a global pandemic. The school informs, that there are currently no confirmed cases at AIS Vienna.
March 14, 2020
After the announcement of quarantine measures at VIS - Vienna International School, the situation at the AIS - American International School Vienna is also tense and the school management has modified its position on COVID-19. Currently there are no suspected cases at AIS Vienna.
March 2, 2020
The VIS Vienna International School, an English-speaking private school mainly for children of United Nations employees and diplomats, which is organised as a non-profit organisation, will remain closed due to the corona virus. 17 VIS staff members have been placed in house quarantine for a period of 14 days.
March 1, 2020
Exactly forty years ago the VIS Vienna International School was set up to provide a truly international education for the children in the Viennese international community especially those associated with the United Nations. The school was therefore located very close to the VIC Vienna International Centre. Since then it has established itself as a school of international understanding and cosmopolitanism.
October 9, 2018