Musicals
Miss Saigon - the most moving love story of our time, and a global smash hit production, tells the tragic tale of a doomed romance involving an Asian woman abandoned by her American lover. After several postponements, the successful musical "Miss Saigon" has premiered at the Raimund Theater in Vienna and can now be watched.
7 hours ago · Updated: 7 hours ago; 13:56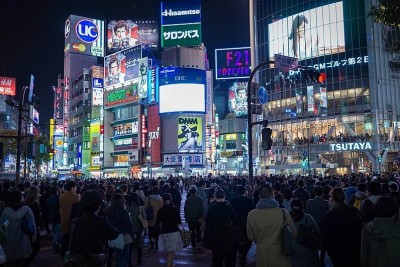 The Viennese theater productions "Mozart!" and "Elisabeth" premiere in Japan despite the Covid-19 pandemic. The two musicals will be staged numerous times in various cities in Japan and show the interest of the Japanese population in Austrian theater productions.
April 22, 2021
The Canadian-American actor Christopher Plummer is dead. He played Baron von Trapp in the film musical "The Sound of Music" in Salzburg alongside Julie Andrews. He died at the age of 91 surrounded by his family.
February 5, 2021
The new version of the original production of Andrew Lloyd Webber's masterpiece returns after many years to Vienna. Breathtaking dance, legendary costumes, a magical stage design, Grammy-awarded, rousing music and the touching world hit Memory make Cats an memorable experience.
September 12, 2019
The Film Festival at Vienna's Rathausplatz is an open-air event taking place on the square in front of the Vienna City Hall. During the summer months, it shows film recordings of classical music concerts, operas, operettas, ballet, musicals and jazz.
July 31, 2019