Iran Protests
Austrian Foreign Minister Alexander Schallenberg participated in a meeting of foreign Ministers of all European Union states. He reassured support for Ukraine and the Western Balkans was a subject of this meeting.
March 20, 2023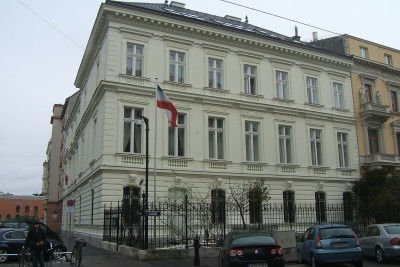 An Austrian citizen was sentenced to seven and a half years in Iran for alleged espionage against the Iranian government. This was the third case of allegations of this kind against Austrian citizens.
February 21, 2023
Austrian Foreign Minister Alexander Schallenberg attended the Foreign Council Affair meeting in Brussels, where he talked about several topics regarding European Security and other subjects.
January 24, 2023
Austria recorded a small but significant diplomatic success at Foreign Minister Alexander Schallenberg's visit to the Foreign Affairs Council in Brussels. Already in the run-up to the meeting, the EU foreign ministers met Rafael Grossi, Director General of the Vienna-based International Atomic Energy Agency (IAEA), on the initiative of Foreign Minister Schallenberg.
January 23, 2023
The Austrian Parliament has passed several resolutions concerning worldwide human rights issues such as hunger in Ukraine and women's rights in Iran.
December 15, 2022
Austrian Foreign Minister Alexander Schallenberg traveled to Brussels for the European Foreign Affairs Council (FAC) to meet with his counterparts from the other EU-member states. The main focus of the agenda was Iran.
December 14, 2022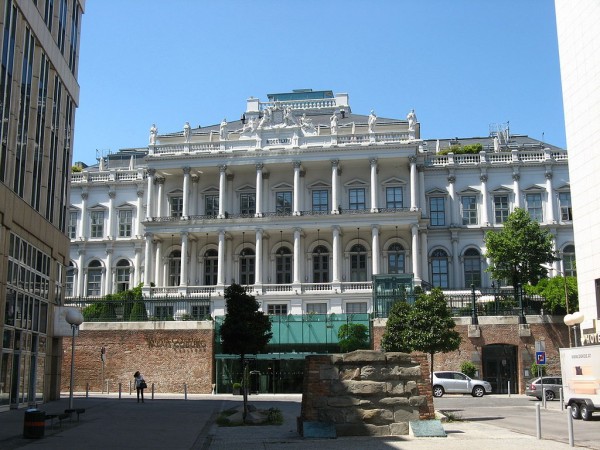 Iranian Foreign Ministry spokesman Nasser Kanaani said the nuclear negotiations have reached a "dead end", adding that Europe has not fulfilled its obligations. Even so, Iran's foreign ministry said it is committed to finding a diplomatic solution to its nuclear dispute with the U.S. and Europe, but it is not optimistic the negotiations with Washington will succeed.
November 29, 2022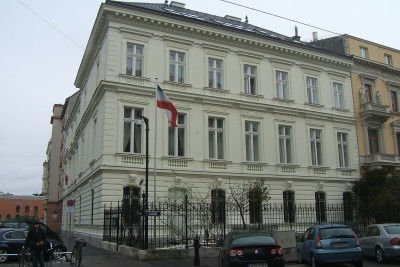 The Austrian Parliament, the National Council, unanimously condemned the violent suppression of the current protests in Iran. The deputies demanded that actions on the part of Iranian institutions in Austria be monitored more closely and punished.
November 22, 2022
Austria's Federal President Alexander Van der Bellen met with experts today at noon for an exchange on the current situation in Iran. Afterward, Federal President Alexander Van der Bellen spoke about the situation in Iran in a video statement.
November 21, 2022
The Find out more about this week's developments. In Austria, the presidential elections will be held on Sunday. There are new diplomatic and economic developments in Vienna. And there is new art in town! Read about the latest developments in diplomacy in Vienna and Austria.
October 6, 2022
In response to the ongoing protests and their violent suppression by the Iranian authorities, Austria has temporarily issued a travel warning for Iran. The Foreign Ministry strongly recommends Austrians in Iran leave the country.
October 4, 2022