Heiko Maas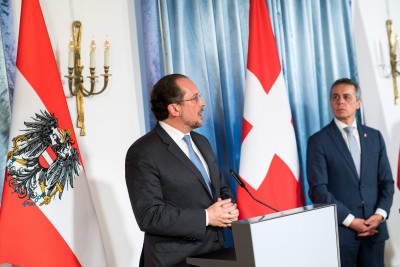 The Foreign Minister of Germany, Luxembourg, Switzerland, Liechtenstein and Austria met in Lugano, Switzerland, to discuss bilateral cooperation and the fight against the ongoing pandemic. Austria's Foreign Minister Alexander Schallenberg pointed out that "sustainable, trusting and friendly cooperation" had been absolutely paramount during the crisis.
April 19, 2021
High representatives of the EU, China, France, Germany, Russia, UK, Iran and the United States have come to Vienna in order to discuss a possible revival of the Joint Comprehensive Plan of Action (JCPOA), also known as Iran Nuclear Agreement. Although progress was made, the path to a final decision might be long.
April 12, 2021
Hungary and Poland refused to agree on the EU's financial framework for the next seven years. Austria's Minister Edtstadler as well as her German counterparts do not understand Hungary's and Poland's veto and demand a clear resolution of any blockades that delay the distribution of important Covid-19 aid measures.
November 24, 2020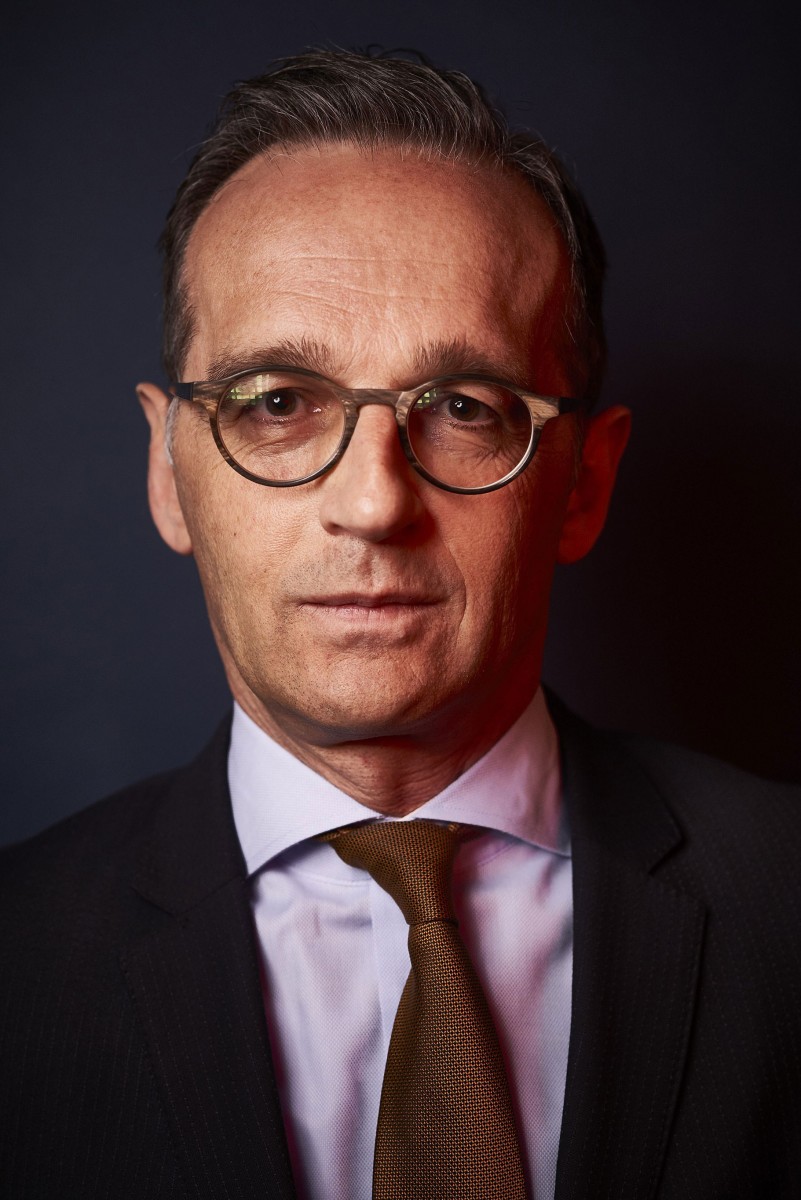 In preparation for Germany's EU Presidency in the second half of 2020, German Foreign Minister Heiko Maas visited Austria and met Foreign Minister Schallenberg, among other things to restore normality in the area of freedom of travel as quickly as possible.
June 19, 2020
At the Eastern Partnership meeting in Brussels, the foreign ministers of the EU states discussed the rescue efforts for the nuclear agreement with Iran, specifically the maintenance of trade relations despite US sanction threats. Austria's Foreign Minister Karin Kneissl demanded that the nuclear agreement with Iran should be an EU priority.
May 16, 2019
The struggle for the prolongation of the nuclear agreement with Iran continues. On Tehran's initiative, the Joint Commission is meeting in Vienna at Palais Coburg to discuss measures to support the Joint Comprehensive Plan of Action (JCPOA) on the Iranian nuclear program. Tehran wants to decide on compliance with the nuclear deal in the coming weeks.
May 25, 2018