Belvedere Museum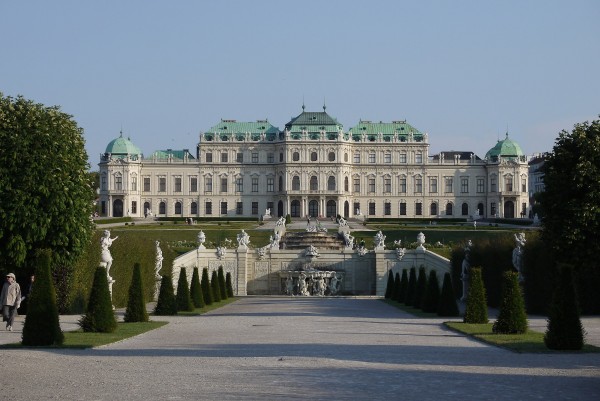 The World Day of Tour Guides, which has been held annually since 1989, will take place in 2023 on February 17 and 19 in cooperation with the Belvedere. An extensive and free program will be offered on two days at all three locations of the Belvedere.
February 8, 2023
Salvador Dalí and Sigmund Freud: one man's art, another man's theories. The theories of Freud clearly fascinated Dalí, perhaps to the point of obsession – his greatest desire was to someday meet his idol. With this exhibition the Lower Belvedere celebrates its reopening.
February 28, 2022
King Felipe VI and Queen Letizia of Spain were in Austria on an official state visit. The royal couple was received by President Van der Bellen at the Hofburg in Vienna. Read about their visit and the opening of the new Salvador Dali exhibition at Belvedere.
February 1, 2022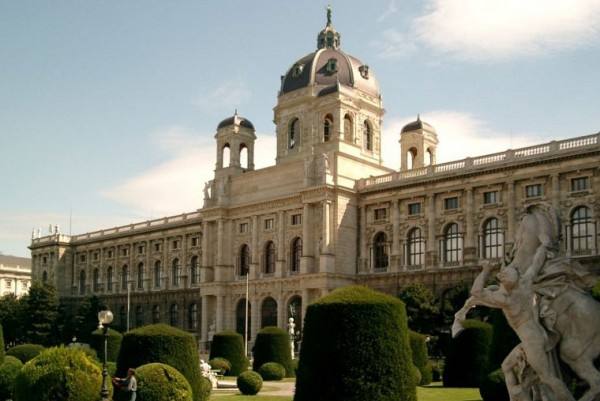 Austria's Federal Museums are going strong into the summer. After various lockdowns in the recent months, the museums have announced to once again issue a Federal Museums Card campaign. More information about how it works and the prices can be found below.
May 3, 2021
Adina Apartment Hotels, a hospitality brand and a market leader in high-quality apartment-style hotels originating from Australia, has announced its flagship Adina brand will debut in Vienna. One of only seven hotels to offer a swimming pool in Vienna, the "Adina Apartment Hotel Vienna Belvedere", developed by Signa Real Estate Management GmbH, will literally make a splash in Vienna's ultra-modern Quartier Belvedere when it opens in April of 2021, completed with a heated indoor pool and sauna.
February 15, 2021 · Sponsored Content
The new feature of the "Vienna City Card" provides locals, expats and tourists with exclusive activity offers and discounts in certain restaurants. It is issued by "Wien Tourismus" and provides the opportunity to get to know the capital city better.
August 17, 2020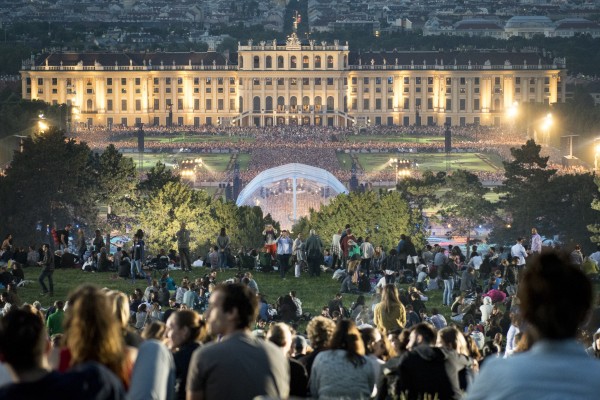 Even though their doors are closed, Vienna's countless attractions are still worth a virtual visit. The portal wien.info, a project of the Vienna Tourist Board (WienTourismus) has compiled an up-to-date link collection of virtual guided tours and exhibitions in Vienna's most beautiful and important institutions. Worth to be viewed.
April 7, 2020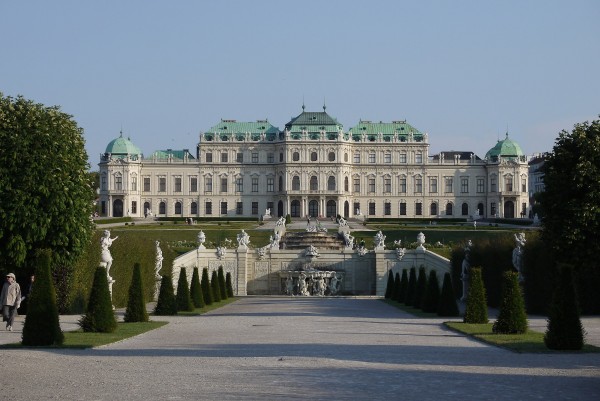 With its unique baroque palace complex and a world-class art collection, the Belvedere Vienna offers an exquisite setting for various events such as weddings and business breakfasts.
September 25, 2019 · Sponsored Content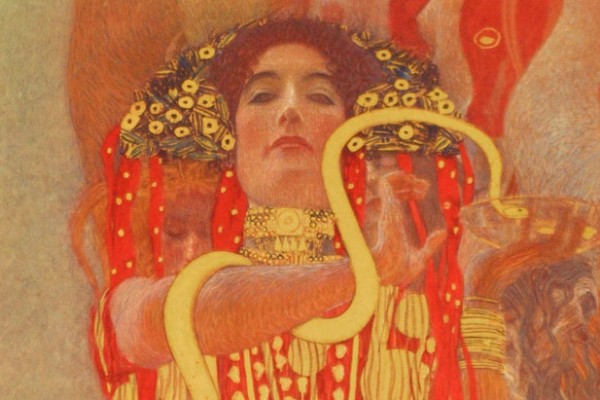 The "Klimt and the Ringstrasse" exhibition in at the Lower Belvedere is dedicated to those charismatic painters of the Ringstrasse who exercised a profound influence on their time, namely to the work of Hans Markart, Gustav Klimt and their associates who were the greatest artists of the Ringstrasse era.
June 24, 2015