Austrian National Library - Oesterreichische Nationalbibliothek
The campaign is aimed at the supply, restoration and long-term preservation of large-format illustrated volumes from the 18th and 19th centuries.
November 24, 2021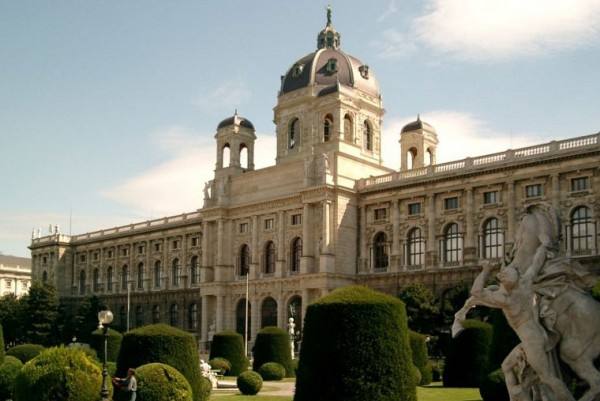 Austria's Federal Museums are going strong into the summer. After various lockdowns in the recent months, the museums have announced to once again issue a Federal Museums Card campaign. More information about how it works and the prices can be found below.
May 3, 2021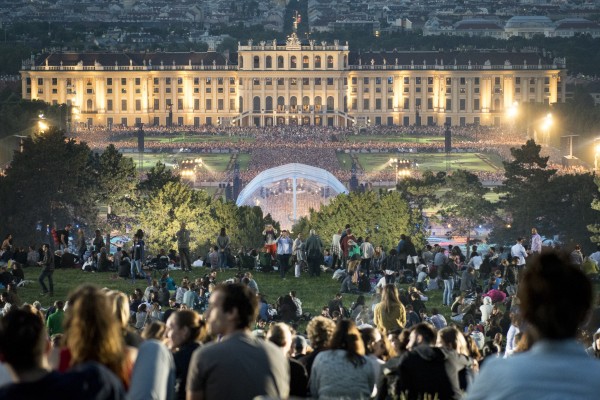 Even though their doors are closed, Vienna's countless attractions are still worth a virtual visit. The portal wien.info, a project of the Vienna Tourist Board (WienTourismus) has compiled an up-to-date link collection of virtual guided tours and exhibitions in Vienna's most beautiful and important institutions. Worth to be viewed.
April 7, 2020
The Austrian National Library recently scored a special coup by purchasing the personal photographic estate of Yoichi R. Okamoto. The Japanese-American, who was promoted to official photographer of the White House under President Lyndon B. Johnson, was head of the American photography service in Austria from 1948 to 1954 and thus had the opportunity to capture post-war Austria directly with his camera.
November 7, 2019
Wine has always been a drink for gods and people. The noble drink was just like today an important economic good and stimulant and possessed besides a large religious and cultic meaning. Also in the country at the Nile it was already early professionally produced and enjoyed generously. Under the title "In vino veritas. Wein im alten Ägypten", the Papyrus Museum of the Austrian National Library presents more than 70 fascinating exhibits, up to 3,000 years old, on viticulture and wine enjoyment.
June 13, 2019
The Austrian National Library is the largest library in Austria, with more than 12 million items in its various collections. The library, one of the country's most venerable cultural and academic institutions, is currently celebrating its 650th anniversary. During the Austrian Empire, from 1867 in the Austrian-Hungarian Empire, the library was one of the most comprehensive universal libraries in the world when it was named the Vienna Court Library until the end of the First World War.
September 24, 2018