Austria Acquires Extraordinary Estate of Star Photographer Yoichi Okamoto
Lifestyle & Travel
›
More+
♦ Published: November 7, 2019; 18:54 ♦ (Vindobona)
The Austrian National Library recently scored a special coup by purchasing the personal photographic estate of Yoichi R. Okamoto. The Japanese-American, who was promoted to official photographer of the White House under President Lyndon B. Johnson, was head of the American photography service in Austria from 1948 to 1954 and thus had the opportunity to capture post-war Austria directly with his camera.
Director General Dr. Johanna Rachinger: "Okamoto was the mentor of Austrian press photography and visited this beloved country until the 1970s together with his Viennese wife Paula to photograph it." / Picture: © Wikimedia Commons / Yoichi Okamoto, Official White House Photographer [Public Domain]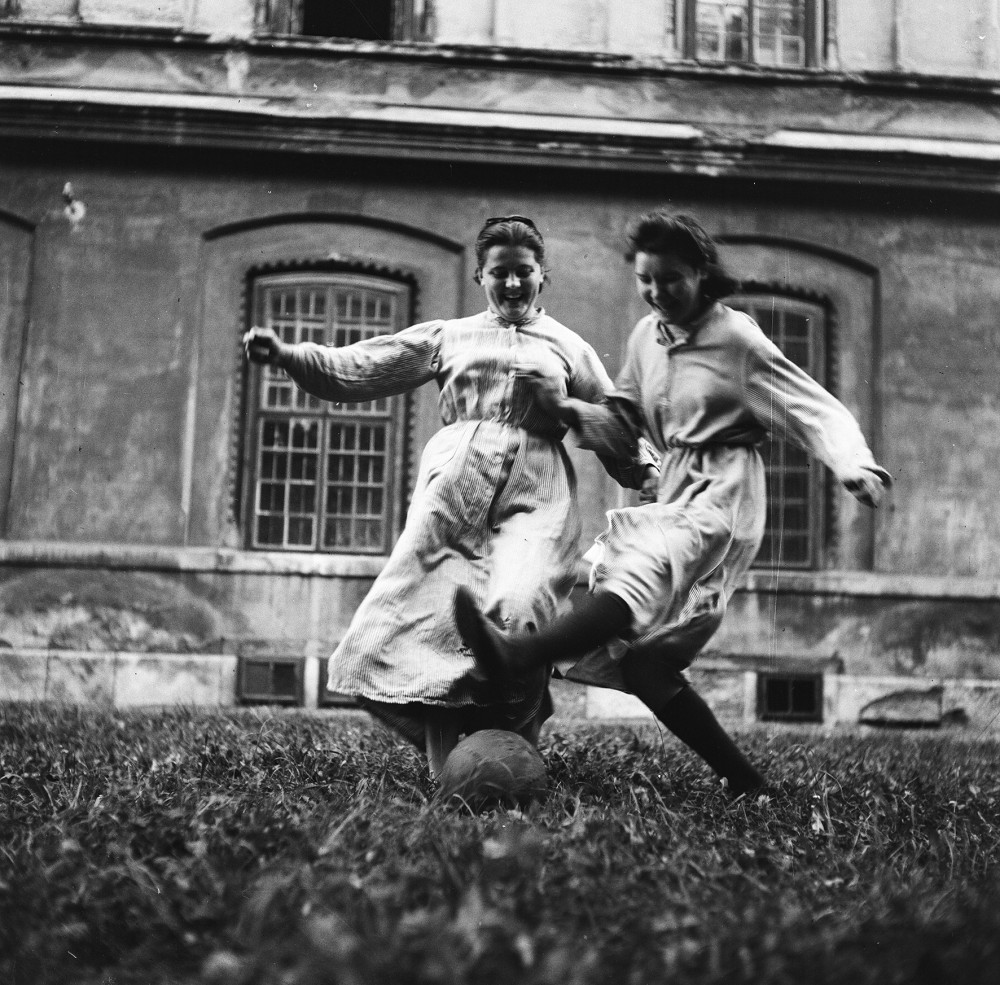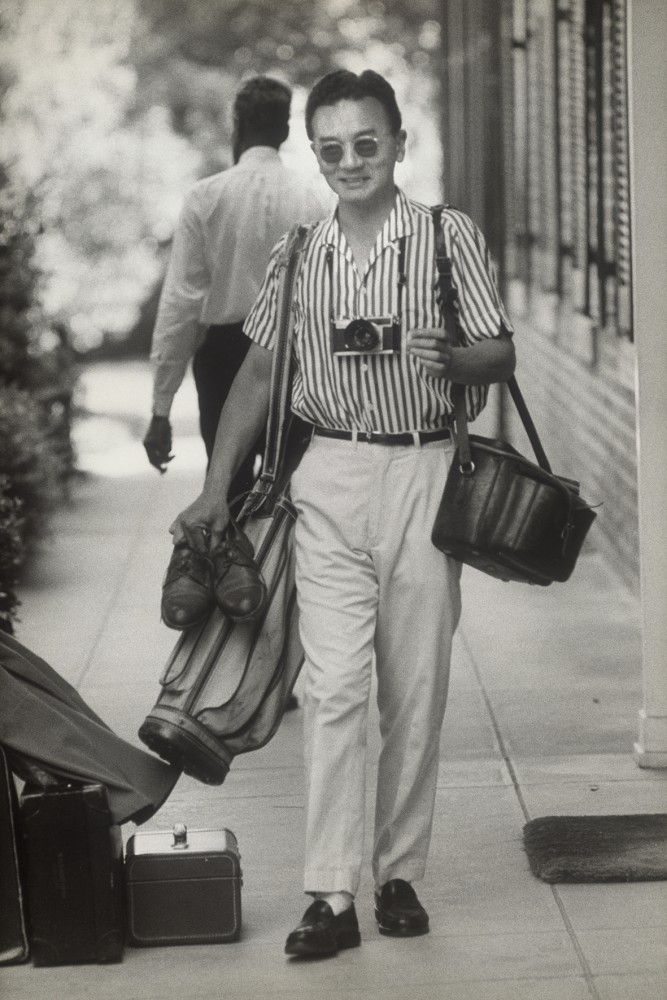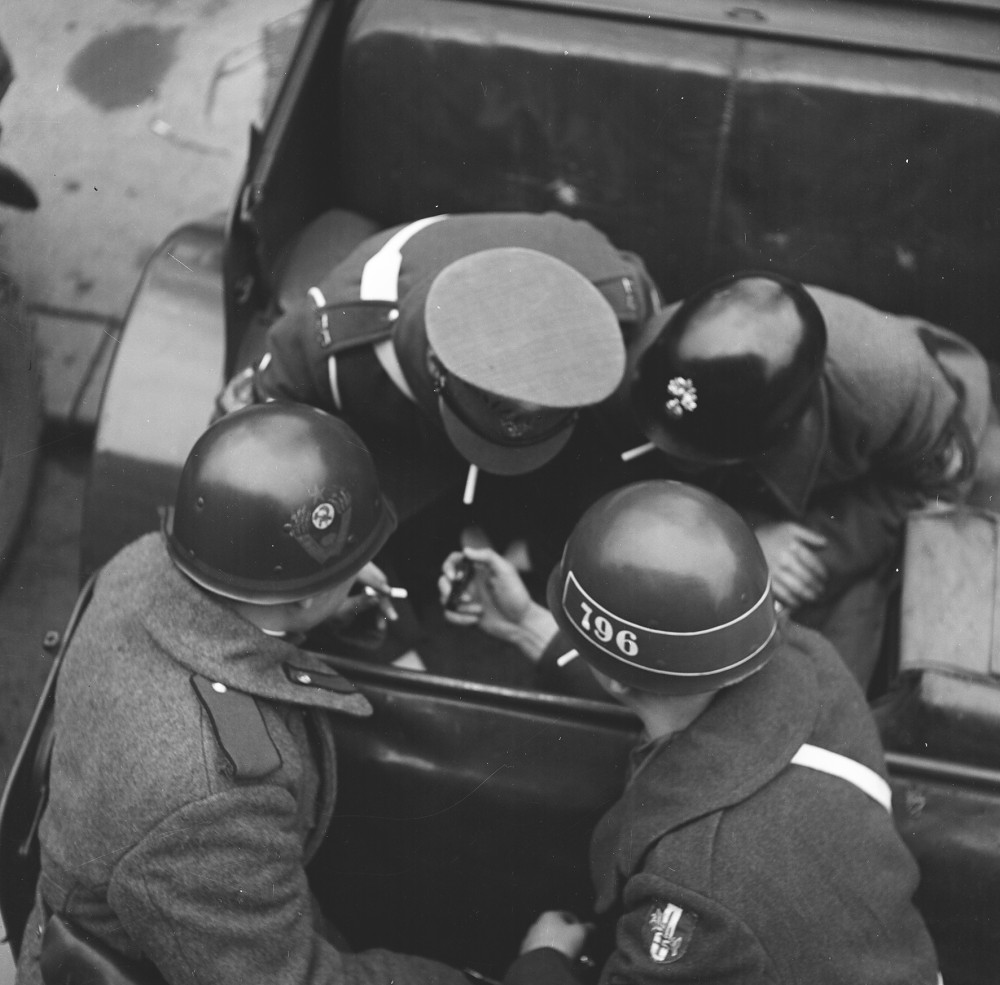 The estate with over 15,000 historical negatives and 900 photographic original prints is in its entirety a unique document from the beginnings of the Austrian Second Republic: society and politics are represented here as well as art and culture.
This important new addition is currently being comprehensively documented and digitized so that the originals and digital reproductions…