Newsletter: Vienna International News
The Belgian Foreign Ministry now warns of travel to all nine federal states of Austria. Carinthia and Styria complete the list of the federal states that are depicted in red, which is the highest Covid-19 warning level. Travellers from these areas need to self-quarantine for at least ten days.
The Spanish Secretary of State for the EU González-Barba Pera met European Affairs Minister Edtstadler in Vienna to discuss the fight against Covid-19 and the cooperation on EU-level. Both sides agreed on the importance of a common effort by the European Union to tackle future problems.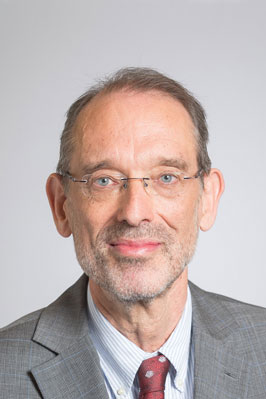 Ten Austrian universities have made it into the Top 300 of the Times Higher Education Subject Ranking 2021. Federal Minister of Education and Science, Heinz Faßmann, is particularly impressed by the 34th place of the Arts & Humanities Department of the University of Vienna.
The worsening Covid-19 situation in Europe also affects Austrian Airlines and its success in the upcoming winter months. After a summer which was better than most forecasts had predicted, the current rise of Covid-19 cases means a reduction in demand for flights in the near future.
After a rise in Covid-19 cases in Germany, the Austrian Railways (ÖBB) have announced the suspension of nightly train traffic between Germany and Austria for one month starting November 8, 2020. As of today, other daytime services will not be affected and will operate as usual.
The Austrian politician Christ Schweng is the new head of the European Economic and Social Committee (EESC). She is only the fifth woman to head the EU institution and will be in this position for the two and a half years. Her main goals for this period include to "make a decisive contribution to Europe's recovery and future resilience" with regard to the current crisis.