Newsletter: Vienna International News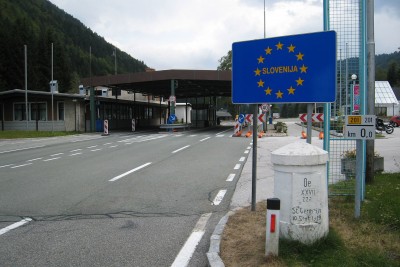 The EU member states have agreed on a common system to coordinate travel restrictions with regard to Covid-19. Similar to the current Austrian system, the colors of a traffic light will indicate the risk of the particular areas within the EU borders.
The current Mayor of Vienna and the leading candidate for this election, Michael Ludwig from the SPOE, has successfully defended the first place in Vienna. Compared to the last election, the Social-Democratic Party has increased its popularity in Vienna even further and will now start negotiations with the other parties to form the next government.
The European Commission celebrates two budding journalists from Austria and Portugal with the Megalizzi-Niedzielski Award 2020. Their commitment to quality journalism and to the values of the EU is highly appreciated by EU Commissioner Ferreira.
At the informal meeting of EU ministers and at a discussion with EU Commissioner Helena Dalli, Austrian Minister for Women's Affairs Raab pleaded for a mix of measures to meet the current challenges on the labor market and to bring more women into future industries.
During the 100 years anniversary of the Carinthian Referendum, Federal President Van der Bellen apologized to the Slovene minority in Carinthia for the bad treatment they had received in the past. He emphasized the importance of ethnic groups in Austria and hopes that these minorities will continue to exist.
At this month's EU Foreign Affairs Council, current foreign issues, such as developments in Belarus, in the Nagorno-Karabakh region and the relations with Russia, were on the agenda. Austria was represented by Foreign Minister Schallenberg.