Newsletter: Vindobona Wishes You Happy Easter
Happy Easter to you and your family and sincere thanks for your loyalty! The Vindobona Team
The Austrian lawyer and UN official Volker Türk was appointed by UN Secretary-General António Guterres as one of his deputies with the title Assistant Secretary-General for Strategic Coordination.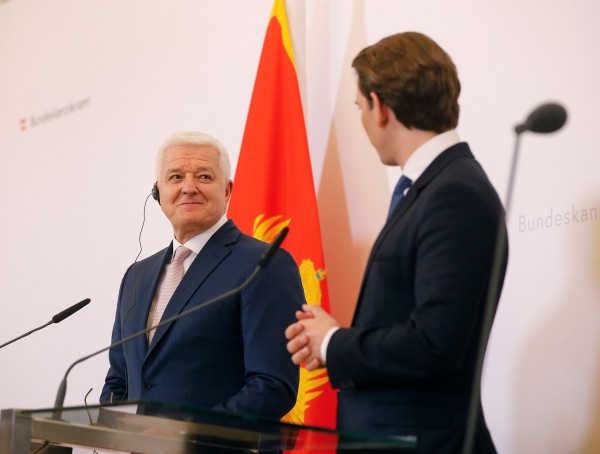 The Prime Minister of the Western Balkan country Montenegro, Duško Marković, and Federal Chancellor Sebastian Kurz stressed in Vienna the good relations and the potential for further cooperation in the economic field.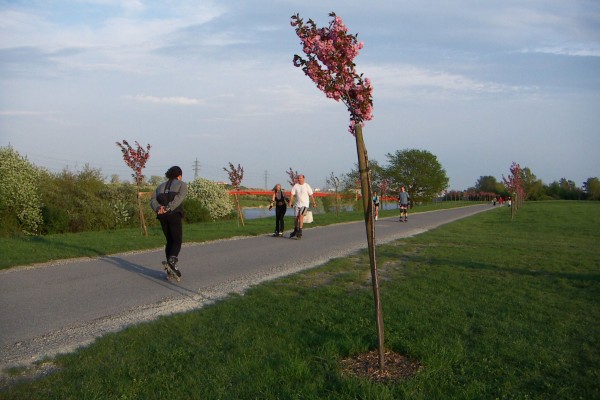 The Japanese donated 1000 trees for 1000 years of Austrian history and for a meanwhile 150 year friendship. Next week, the Japanese organisations in Vienna, together with the City of Vienna, will celebrate the 18th Cherry Grove Festival on the Danube Island, which is based on the Japanese Hanami Festival (花見).
During a working visit by Ma Biao, former member of the 18th Central Committee of the Communist Party of China and current Vice-Chairman of the Chinese People's Political Consultative Conference, Austrian parliamentarians show interest in the trade partnership with China.
The US historian Timothy Snyder will give a lecture on the topic "Judenplatz 1010 - A speech to Europe 2019". The place and time chosen for the lecture are no coincidence: European history is presented at Vienna's Judenplatz like in no other place.
Following reports about the recent arrest of several citizen journalists in Crimea, the continued deterioration of freedom of expression and the safety of journalists on the peninsula, and about blocking of media outlets in Uzbekistan, the OSCE condems the arrest of citizen journalists in Crimea and calls for their immediate release, and also urges reform to media laws and regulations in Uzbekistan. Similarities to the case of the Austrian journalist Wehrschütz become apparent.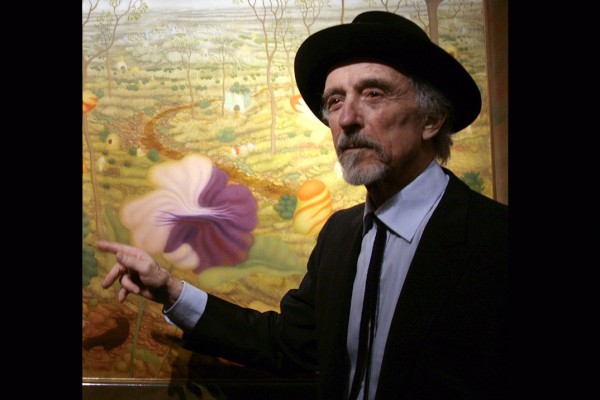 Arik Brauer, son of a Lithuanian Jewish shoemaker, is an Austrian-born painter, printmaker, poet, dancer, singer, and stage designer. The Jewish Museum Vienna celebrates him as a man and artist on his 90th birthday and presents the different facets of his work.