World Heritage Sites
Due to the talks between Turkish President Recep Tayyip Erdoğan and Federal President Alexander Van der Bellen, as well as between Foreign Ministers Alexander Schallenberg and Mevlüt Cavusoğlu, a new start for archaeological excavations Ephesos could be achieved.
March 28, 2022
The UNESCO World Heritage Committee has decided to include a section of the Danube Limes located in present-day Austria, Bavaria and Slovakia in the list of World Heritage Sites under the name Frontiers of the Roman Empire - Danube Limes (Western Segment).
August 1, 2021 · Updated: August 2, 2021; 09:38
The Lipizzan horses are to become cultural heritage. After decades of dispute, Slovenia and Austria submit the Lipizzaner breed to UNESCO as an intangible cultural heritage. This was declared by Austrian Foreign Minister Karin Kneissl and her Slovenian colleague Miro Cerar after signing a joint declaration in Going in Tyrol. The application should be submitted by March 2020 with the aim of enrolment by 2021.
May 7, 2019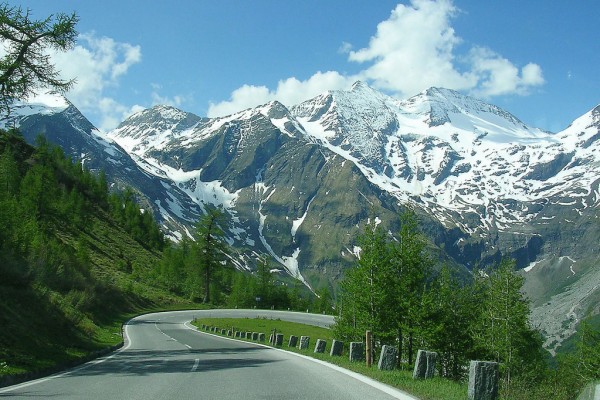 In addition to the currently troubled "Historical Centre of Vienna", which is to be preserved as a World Heritage Site, two other Austrian sites will be added to the World Heritage List at the next UNESCO meeting in Baku at the end of June. The "Danubian Limes" (Donaulimes), part of the former border of the Roman Empire, and the "Grossglockner High Alpine Road", the highest surfaced mountain pass road in Austria. Thus Austria will have 12 World Heritage Sites starting in summer 2019.
May 6, 2019