Vienna City Government - Magistrat der Stadt Wien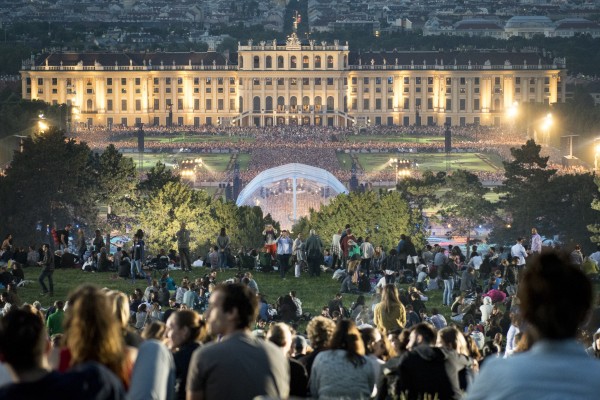 Following the tourism concepts of previous years, the City of Vienna, under the auspices of the Vienna Tourist Board, is for the first time presenting its "Visitor Economy Strategy" until 2025.
October 22, 2019
Shortly before the new European Commission takes up its tasks, the City of Vienna is launching a new Europe-wide offensive to finally achieve clear rules for digital platforms such as Airbnb & Co.
October 22, 2019
Not only the Danube connects Vienna with the Serbian capital Belgrade, but now also a new city cooperation agreement with a focus on urban development, affordable housing, smart city, digitisation, open government and culture.
October 21, 2019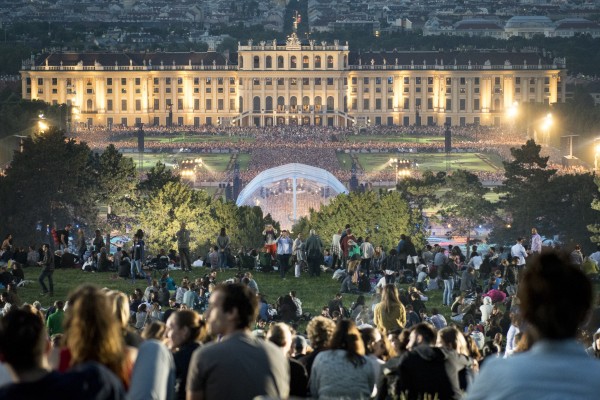 Vienna has successfully defended its leading position in the Economist ranking of the most liveable cities in the world. On the index Vienna scores a near-perfect 99.1 out of 100, putting it just ahead of Melbourne.
September 5, 2019
In the year of the 150th anniversary celebrations of Japanese Austrian relations, the Vienna Museum (Wien Museum) is moving from Tokyo to Osaka on its tour through Japan with its large-scale exhibition "Vienna on the Path to Modernism".
August 8, 2019
The marathon Olympic champion and world record holder, the Kenyan long-distance runner Eliud Kipchoge, wants to run the marathon in less than 2 hours in Vienna in October, thus cutting his current record of 2:01:39 hours by an impossible 2 minutes.
June 27, 2019