US Senate
The U.S. Senate has confirmed Victoria Reggie Kennedy (67), the widow of the late senator Edward M. Kennedy, to be the US ambassador to Austria, sending her to Vienna to continue a Kennedy family diplomatic tradition. Read about Ms. Kennedy's memories as a descendant of Lebanese immigrants, about her first trip to Austria as a college student in the 1970s, and about what she wants to do to further strengthen and deepen U.S.-Austrian relations.
November 24, 2021
The US senate has confirmed the 57 year old American businesswoman and diplomat Kelly Knight Craft as the next US ambassador to the UN United Nations. She will replace Nikki Haley who resigned last year.
August 1, 2019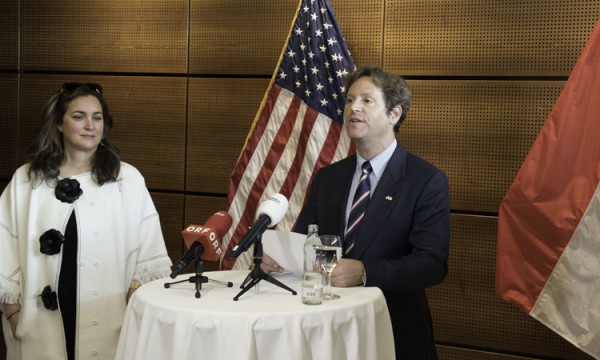 The new US Ambassador to Austria, Trevor Traina, grandson of Wiley T. Buchanan, the former US Ambassador to Vienna (1975 - 1977), has arrived in Vienna with his wife Alexis. In his first statement, he underlined the close bilateral relations between the two countries: "Austria was one of America's first friends and we are here to remind everyone how important that relationship still is today - over 180 years later."
May 19, 2018
The Foreign Relations Committee of the Senate in Washington D.C. has confirmed Trevor Traina, nominated by President Donald Trump, as the new US Ambassador to Austria. This was announced by both the State Department and the US Embassy in Vienna. The post has been vacant since January 2017 when Alexa Wesner was recalled from her post.
March 30, 2018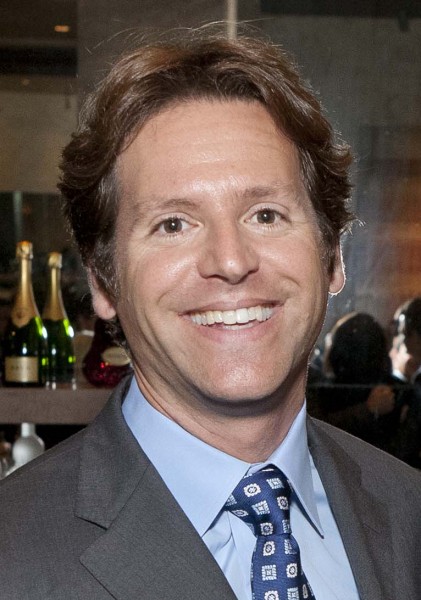 Today Mr. Trevor Traina testified before the US Senate Foreign Relations Committee Nomination Hearing. If confirmed, Mr. Traina is to become the next Ambassador Extraordinary and Plenipotentiary of the United States of America to Austria. Traina: I am humbled to be President Trumps nominee to be the United States Ambassador to Austria. If confirmed, his grandmother, who just celebrated her hundredth birthday and who is the widow of his late grandfather Wiley T. Buchanan Jr. (who also served as U.S. ambassador to Austria), would have the confusing honor of being the wife and the grandmother of the Ambassador to Austria.
March 1, 2018