UNICEF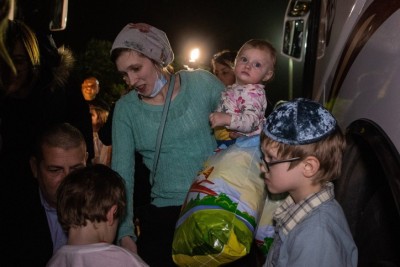 The Russian Invasion of Ukraine caused a humanitarian crisis in Ukraine. Many Ukrainians are fleeing the country and are becoming refugees in their neighboring countries. UNODC and OSCE recently showed concern about Human Trafficking and that Ukrainian refugees could become targets of traffickers.
March 29, 2022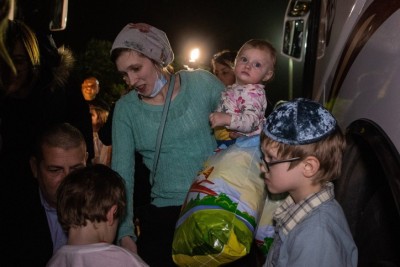 The war in Ukraine is causing inhuman suffering and despair - especially among children. More than half of the Ukrainian children are considered displaced and many of them also found their way to Austria. If you want to learn more details about the current challenges, please read on.
March 25, 2022
The Austrian government has approved another 15 million euros in humanitarian aid for Ukraine from the Foreign Disaster Fund. Read about how the money will be allocated and the daunting projections that suggest Ukraine will almost certainly need more foreign aid.
March 1, 2022
Due to the coronavirus pandemic, UN Secretary General Antonio Guterres launches a worldwide UN emergency appeal for help to combat the pathogen of the lung disease Covid-19 in the poorest countries of the world. The war chest is to be filled with two billion US-dollars by the end of the year.
March 26, 2020
One million euros in humanitarian funds from the Foreign Disaster Fund has been disbursed by the Austrian Government to the United Nations Children's Fund (UNICEF).
September 12, 2019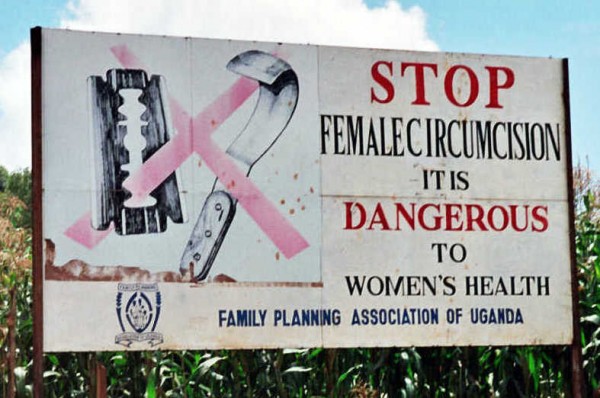 In the context of the International Day against FGM - Female Genital Mutilation, both the Austrian Foreign Ministry and the AIF - Austrian Integration Fund (ÖIF - Österreichische Integrationsfonds), which is largely financed by the Austrian Foreign Ministry, are increasing the financial resources amounting to € 6 million for the international fight against FGM. This day commemorates the fact that around 200 million girls and women worldwide are affected by female genital mutilation. In Austria alone, 8,000 women with a migration background are affected.
February 6, 2019
Austria's recent efforts regarding Syria to make only 4 million additional euros available on the one hand, and Lawrow's clear rejection of Austria's possible mediation role in the Syrian conflict on the other, cannot be classified as a success. Rather than Vienna, the Brussels Conference will seek to resume the UN peace talks in Geneva.
April 24, 2018