Sri Lanka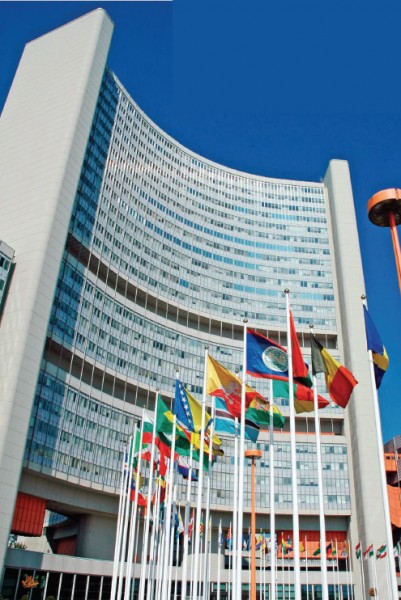 The IAEA welcomed 12 new Resident Representatives from Sri Lanka, The Netherlands, Slovenia, France, Ukraine, Brunei Darussalam, Morocco, Sierra Leone, Israel, the Republic of Korea, Iraq and Montenegro who presented their credentials this summer.
August 22, 2019
On July 10, 2019, Austrian Federal President Alexander Van der Bellen welcomed the six newly accredited Ambassadors of South Korea, South Africa, Bolivia, Sri Lanka, Morocco and Sierra Leone to Austria to the Presidential Chancellery of the Vienna Imperial Palace for the presentation of their letters of accreditation.
July 19, 2019
The new Ambassador of the Democratic Socialist Republic of Sri Lanka to Austria and the Permanent Representative of Sri Lanka to the United Nations Office in Vienna, H.E. Ms. Saroja Sirisena presented Austrian Federal President Alexander Van der Bellen with her letter of accreditation at the Vienna Hofburg.
July 18, 2019