Semiconductors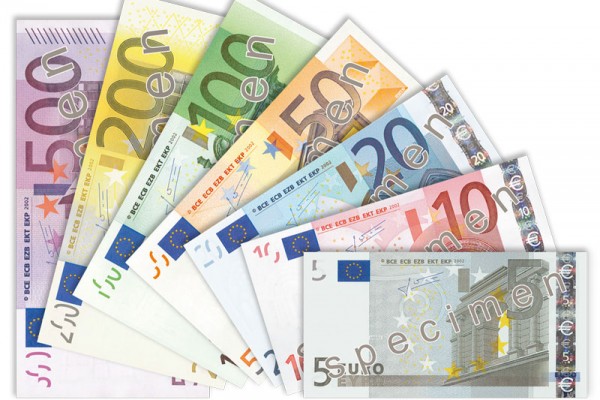 The solution of the Russian aggression and violation of rights towards Ukraine, is of central importance for the world we want to live in. The Vienna Institute for International Economic Studies (WIIW) conducted a study on the potential economic impacts of a Russian invasion of Ukraine. Read their prediction for how an invasion would affect the economies of the EU, Russia, and Ukraine.
February 8, 2022 · Updated: February 11, 2022; 08:35
The European Commission has unveiled its draft for the European Chips Act. Read about the Chips Act and why Economics Minister Schramböck called it "an opportunity for Europe."
February 8, 2022
Austrian companies AT&S, Infineon Austria and NXP Semiconductors Austria are joining the IPCEI Microelectronics. The total investment volume of the Europe-wide project amount to no less than EUR 8.4 billion. Federal Ministers Gewessler and Schramböck are excited about the opportunity for Austria to make an impact in European digitalization.
March 25, 2021
The EU member states aim to create synergies between national research and investment initiatives and to ensure a coherent European approach with sufficient scope. Joint Support for European electronics value chains will try to establish leading capabilities in various digital competencies.
December 7, 2020
The major electronic company NXP moves to the Styrian Gratkorn. The former Philips-subsidiary has sold its division for speakers located in Vienna, Austria.
December 26, 2010
Infineon Nominates Wolfgang Mayrhuber as Designated Supervisory Board Chairman and Appoints Dominik Asam as New Chief Financial Officer.
November 23, 2010
Quarterly revenue up by 6 percent sequentially. Segment Results of € 171m, a 24 percent increase from prior quarter.
November 16, 2010