Petra Stolba
Schönbrunn Palace and Schönbrunn Zoo will focus on China in the coming years. The zoo is now on WeChat and wants to attract more than a billion Chinese users to Vienna.
September 4, 2019
After the modernisation, revitalisation and expansion of the Danube Tower (Wiener Donauturm) by the Blaguss Group for more than ten million euros and the creation of 30 new jobs and a new e-shuttle, the tower was reopened. The restaurant, located at a height of 170 metres, offers a fantastic view over Vienna and turns every dinner and celebration into a unique experience.
March 27, 2019
ÖW Österreich Werbung (ANTO Austrian National Tourist Office) sees very good chances in the dynamic of digitisation for the domestic tourism location to assert itself as a quality destination in global competition.
March 22, 2019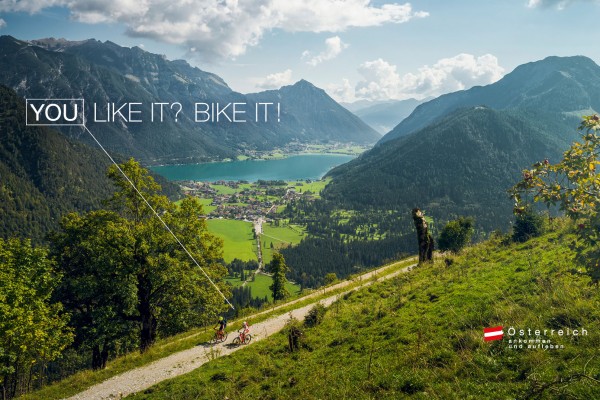 At the international tourism trade fair 2019 in Berlin, Austria presents itself above all as an attractive cycling holiday destination. At the centre of the trade fair appearance: the cycling campaign "You Like it? Bike it!"
March 7, 2019
With around 900,000 arrivals (+23%) and 1.3 million overnight stays (+25%) in 2017, China is Austria's most important Asian market of origin with the greatest growth potential. From January to July 2018, Austria also recorded record figures with around 542,000 arrivals (+ 8.2) and around 781,000 overnight stays (+ 11.5 %) from China.
October 3, 2018 · Updated: October 11, 2018; 22:55