Novartis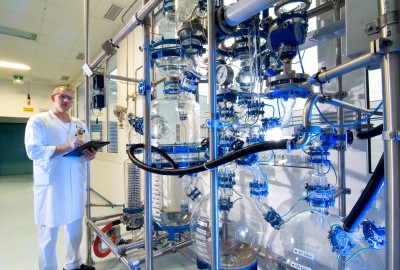 The pharmaceutical company Novartis is investing EUR 27.4 million in the Kundl site in Tyrol to produce an active ingredient for a new therapy for wet age-related macular degeneration with 40 employees.
June 20, 2020
According to Bloomberg, the Austrian pharmaceutical company negotiates with potential investors in order to strengthen the equity base.
September 27, 2011
The ailing Austrian biotech company is in urgent need of cash. An acquisition, strategic partnerships and a capital increase are being evaluated.
July 19, 2011