Moderna
The City of Vienna is offering the Moderna vaccine without prior registration at the Austria Center Vienna (ACV) to help combat the COVID-19 pandemic. This marks the fourth vaccination campaign offered by the City of Vienna.
July 26, 2021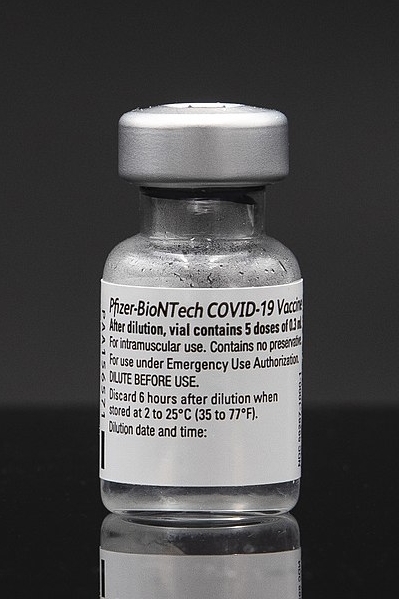 Austria's Health Minister Rudolf Anschober announces a massive increase of Covid-19 vaccinations for the second quarter. Due to the tripled delivery volume compared to the first quarter and longer intervals between the first and the second vaccination, the number of vaccinated Austrians will increase rapidly in the near future.
March 29, 2021
Austria has already carried out more than 500,000 vaccinations against Covid-19, 200,000 people have already received their second immunization. In March, Austria's Health Minister Anschober expects delivery of more than one million doses. The second quarter of 2021 should provide Austria three times the delivery volume of the first quarter.
February 23, 2021
The European Medical Agency (EMA) and the European Commission have approved the second Covid-19 vaccine for EU member states. The vaccine from the producer Moderna will provide Austria with another 890,000 doses in the first half of 2021. Austria's Health Minister expects approval for the vaccine from AstraZeneca by February.
January 7, 2021