Moderna
The first draft of Austria's mandatory COVID-19 vaccination bill is now available, and it details fines for the unvaccinated beginning in March 2022. Learn how much the fines could be and who may qualify for an exemption from compulsory vaccination.
December 6, 2021
The EU's medicines agency EMA launched an accelerated review of a Covid-19 vaccine by Austro-French biotech firm Valneva. Recently the European Commission agreed to buy as many as 60 million doses of its Covid-19 vaccine. The deal would allow EU member states to purchase almost 27 million doses from Valneva in 2022, and an additional 33 million in 2023.
December 2, 2021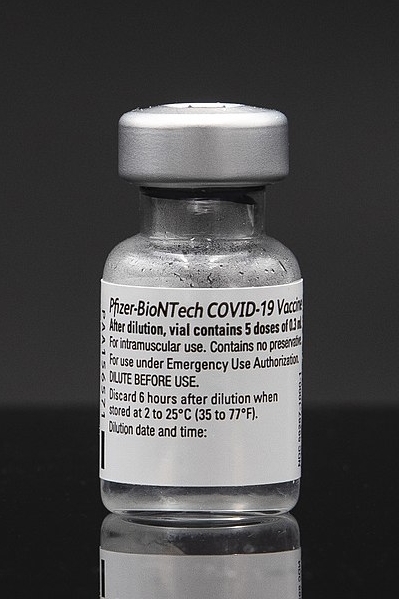 A new study from the Austrian Agency for Health and Food Safety (AGES) has shown that the COVID-19 vaccines offer about 95 percent protection against hospitalization from coronavirus. Read about this study and the efficacy of the vaccines.
December 1, 2021
Mayor Michael Ludwig has announced that the City of Vienna is now offering COVID-19 booster vaccinations to everyone in Vienna six months after they received their second dose. Read about the specifics of Vienna's booster vaccination campaign and where and when to get a third shot.
November 2, 2021
Vienna is continuing its campaign to get people vaccinated against COVID-19 and has launched its offensive to administer the booster vaccination. Vienna's Mayor Michael Ludwig and other officials recently held a press conference to discuss Vienna's progress on vaccinations and announce the plan for the booster shots. Read more about where Vienna stands in the pandemic fight and the roadmap for boosters.
October 18, 2021
The City of Vienna is offering the Moderna vaccine without prior registration at the Austria Center Vienna (ACV) to help combat the COVID-19 pandemic. This marks the fourth vaccination campaign offered by the City of Vienna.
July 26, 2021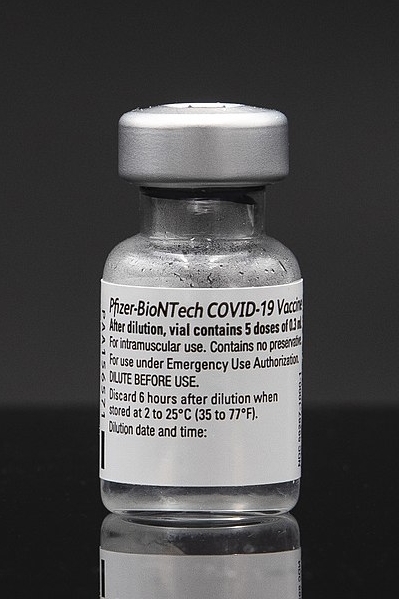 Austria's Health Minister Rudolf Anschober announces a massive increase of Covid-19 vaccinations for the second quarter. Due to the tripled delivery volume compared to the first quarter and longer intervals between the first and the second vaccination, the number of vaccinated Austrians will increase rapidly in the near future.
March 29, 2021
Austria has already carried out more than 500,000 vaccinations against Covid-19, 200,000 people have already received their second immunization. In March, Austria's Health Minister Anschober expects delivery of more than one million doses. The second quarter of 2021 should provide Austria three times the delivery volume of the first quarter.
February 23, 2021
The European Medical Agency (EMA) and the European Commission have approved the second Covid-19 vaccine for EU member states. The vaccine from the producer Moderna will provide Austria with another 890,000 doses in the first half of 2021. Austria's Health Minister expects approval for the vaccine from AstraZeneca by February.
January 7, 2021