Mario Mesquita
New U.S. Ambassador Victoria R. Kennedy recently attended an event organized by the American Chamber of Commerce in Austria (AmCham Austria), where she spoke about transatlantic trade relations and the Ukraine conflict. Read on to learn more about the event and its participants.
March 24, 2022
Victoria Kennedy presented her credentials to Austrian President Alexander Van der Bellen, officially making her the new Ambassador of the United States to Austria. Learn more about the new ambassador.
January 12, 2022
Ambassador-designate Victoria Kennedy has landed in Vienna to assume her role as ambassador of the United States to Austria. Read about Ambassador-designate Kennedy's arrival, her plans for her ambassadorship, and her background.
January 10, 2022
The Chargé d'affaires of the US Embassy in Vienna Mario Mesquita visited Linz and met with Upper Austrian Governor Thomas Stelzer and Voestalpine CEO Herbert Eibensteiner. Read about Mesquita's visit and what was discussed.
November 11, 2021
Former U.S. Ambassador to Austria Trevor Traina was at the opening of the new exhibition "American Photography" at the Albertina Museum in Vienna. Mr. Traina holds one of the largest private collections of photographs in the world, and he loaned some of these pieces to the Albertina for the exhibition. "American Photography" includes photographs from 1945 to the present and focuses on everyday motifs that had previously been considered unworthy of portrayal. Read more about the exhibition and view a selection of photographs included in the exhibit.
September 22, 2021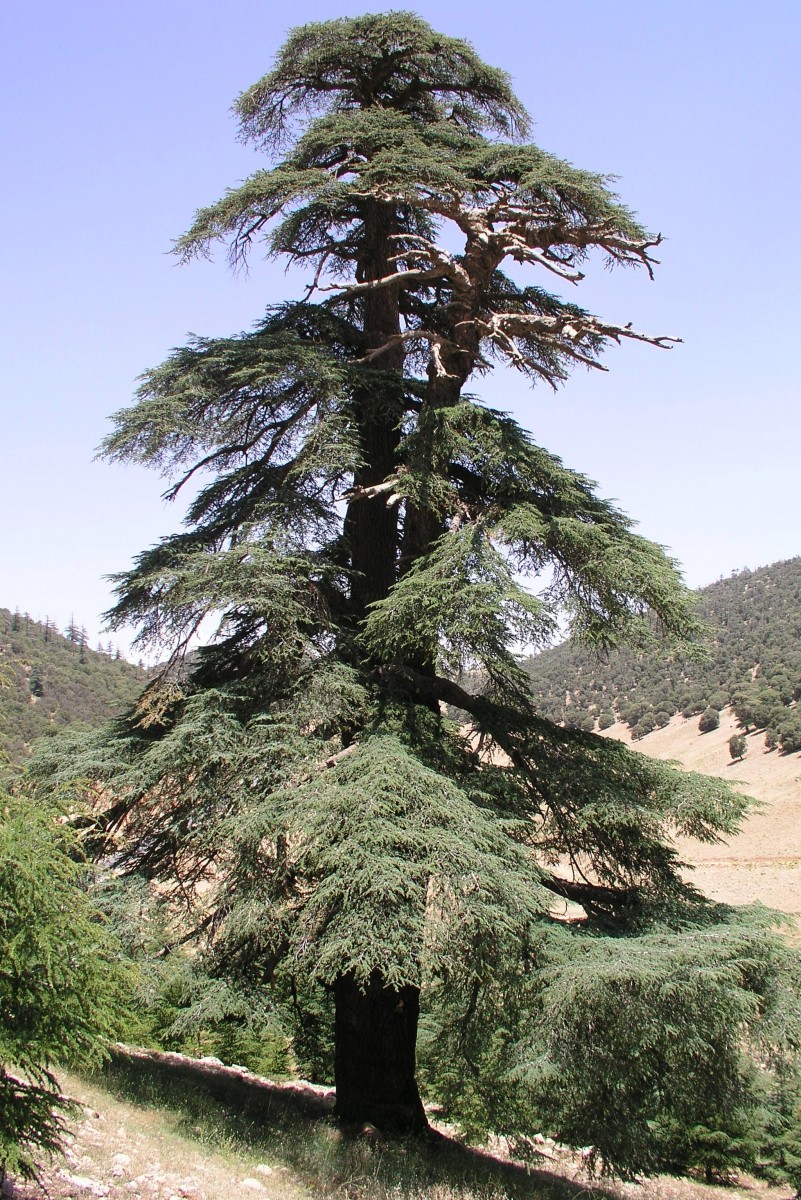 Ambassador of Israel to Austria, Mr. Mordechai Rodgold, hosted the Ambassador of Morocco to Austria, Mr. Azzeddine Farhane, for the planting of a friendship cedar tree at the Embassy of Israel in Austria.
July 23, 2021
Mario Mesquita assumed his post as Chargé d'Affaires ad interim of the United States Embassy in Austria. At the same time, Chargé d'Affaires Robin Dunnigan bid farewell after four years in Austria. Who is the new Chargé d'Affaires?
July 19, 2021