Maria Patek
During high-level talks at the United Nations Climate Change Conference (COP 25), Maria Patek, Austria's Federal Minister for Sustainability and Tourism, announced the hosting of the Vienna Energy Forum (VEF) 2020.
December 11, 2019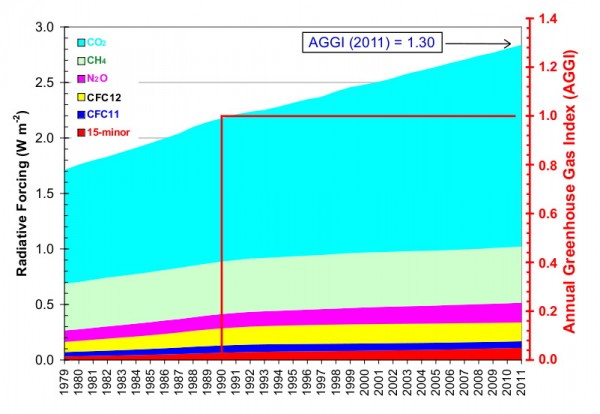 Environmental control report calls for increased investment in climate-neutral economy and society. Climate neutrality requires change in the economy and society.
October 16, 2019
Federal Chancellor Brigitte Bierlein is attending the United Nations General Assembly in New York together with Foreign Minister Alexander Schallenberg and Sustainability Minister Maria Patek. Schallenberg speaks as Austria's representative.
September 20, 2019
Delivering a keynote, Chairman Ban Ki-moon encouraged all national leaders to act as global leaders with a global citizenship mindset, which he said is a truly crucial asset for every individual to have in order to achieve sustainable development in a global society.
August 29, 2019
Austria now has a transitional government team consisting of 12 people (six women and six men).
June 3, 2019