Iranian Ministry of Foreign Affairs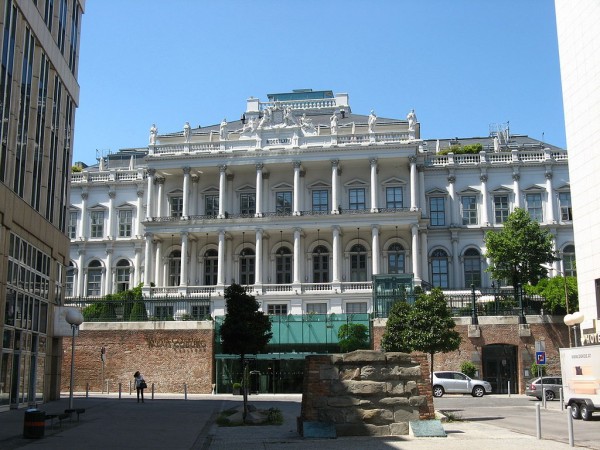 Iranian Foreign Ministry spokesman Nasser Kanaani said the nuclear negotiations have reached a "dead end", adding that Europe has not fulfilled its obligations. Even so, Iran's foreign ministry said it is committed to finding a diplomatic solution to its nuclear dispute with the U.S. and Europe, but it is not optimistic the negotiations with Washington will succeed.
November 29, 2022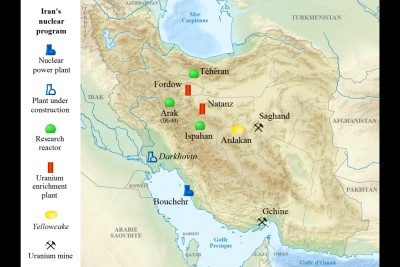 An Iranian delegation will travel to Vienna in the coming days to try to resolve differences with the International Atomic Energy Agency. This was stated by Iranian Foreign Minister Hossein Amir-Abdollahian.
November 3, 2022
The Find out more about this week's developments. The war in Ukraine is also making itself increasingly felt in the Austrian economy. In Vienna, there are new developments in the day-to-day business of diplomacy. Read about the latest developments in diplomacy in Vienna and Austria.
August 18, 2022
Mohsen Naziri Asl, Iran's new permanent representative, presented his credentials to the Deputy Director-General of the United Nations Office at Vienna, Dennis Thatchaichawalit. Meet Ambassador Naziri Asl, the new permanent representative of the Islamic Republic of Iran to the International Organizations in Vienna.
August 16, 2022
Dr. Ali Bagheri Kani (54), Iran's Vice Minister of Foreign Affairs for Political Affairs and lead negotiator at the Vienna talks met with Austria's Foreign Minister Mag. Alexander Schallenberg.
December 15, 2021