Ghana
The Vindobona table below is an updated list of National Days of all nations, which belong to at least one of following categories: Foreign Missions and Delegations in Vienna, Austria; Diplomatic Corps and other representations in Austria; International Organizations in Vienna and Permanent Missions; Missions and Delegations to the OSCE.
February 11, 2015 · Updated: December 14, 2022; 08:12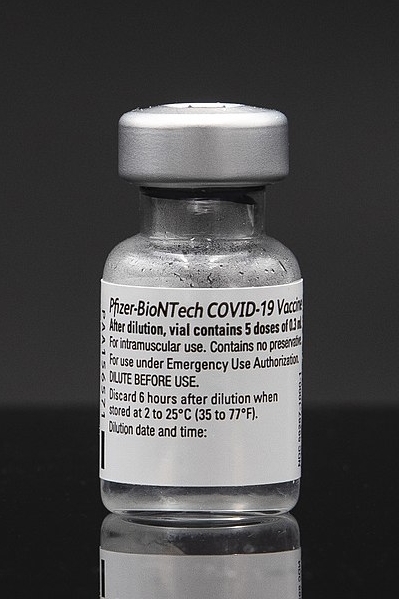 Representatives of the African Union (AU) and the European Union (EU), including Austrian Secretary-General for Foreign Affairs Peter Launsky-Tieffenthal, recently met in Kigali, Rwanda. The COVID-19 pandemic, especially unequal vaccine distribution, was a central topic of discussion. Read more about the meeting and the effort to increase vaccine access around the globe.
October 29, 2021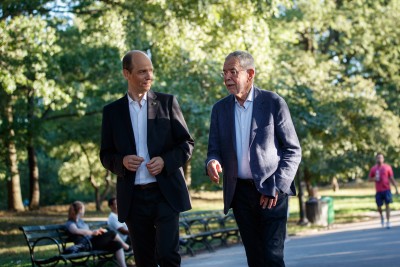 Austrian President Alexander Van der Bellen is in New York attending the 76th UN General Assembly along with Chancellor Kurz and Foreign Minister Schallenberg. On Tuesday, President Van der Bellen attended the "Welcome Reception" with UN-Secretary General António Guterres and the opening of the General Assembly. The President also held talks with the presidents of Costa Rica, Ghana, Guyana, Senegal, and Zambia. Van der Bellen is still scheduled to meet with Secretary-General Guterres, various world leaders, and scientists to discuss the COVID-19 pandemic, climate change, and more. Read about the President's trip so far and what is next on his agenda.
September 21, 2021
Austrian Federal President Alexander Van der Bellen welcomed the six newly accredited Ambassadors of the Kingdom of Spain, the Republic of Kazakhstan, the Republic of Ireland, the Republic of Ghana, the Argentine Republic and the Islamic Republic of Afghanistan to Austria to the Presidential Chancellery of the Vienna Imperial Palace for the presentation of their letters of accreditation.
March 4, 2021
The international COVAX initiative shows its first remarkable success. 600,000 doses of the Covid-19 vaccine by AstraZeneca were delivered to West Africa, specifically to Ghana. Austria's Foreign Minister, an active supporter of COVAX, emphasizes the importance of cooperation and solidarity in the fight against the pandemic.
February 25, 2021
The IAEA Board of Governors elected by acclamation Ambassador Mikaela Kumlin Granit of Sweden as the Chairperson of the IAEA's Board of Governors for 2019–2020.
September 24, 2019
The new Ambassador of the Republic of Ghana to Austria, H.E. Mr. Ramses Joseph Cleland presented Austrian Federal President Alexander Van der Bellen with his letter of accreditation at the Vienna Hofburg.
December 10, 2018
The Mercer's 2014 Cost of Living Rankings have been published and cover 211 cities across five continents. While Western European cities have all risen in the rankings mainly due to the strengthening of the Euro against the US dollar, most cities in Central and Eastern Europe (CEE), however have fallen in the ranking as a result of local currencies depreciating against the US dollar. Bratislava (#84), Prague (#92), Kiev (#98), Ljubljana (#116), Zagreb (#120), Budapest (#135), Warsaw (#142), Belgrade (#184).
July 25, 2014