Eurozone
Since 2000, Austrian labor costs rose by 40%. Among the 27 member states, Austria ranks 22th.
April 5, 2012
The Eurozone´s GDP to grow by 1.1 per cent again in 2013. In 2012, the economy will decline by 0.5 per cent; the low point of recession has already been reached.
April 5, 2012
2011: Household saving rate down to 7.5% in Austria.
April 5, 2012
The Austrian Central Bank will join Germany's Bundesbank in rejecting as collateral bank bonds guaranteed by member states receiving aid from the European Union and the International Monetary Fund.
April 4, 2012
Austria's Finance Minister Maria Fekter said the next leader of the group of euro-area finance ministers has to be a head of his or her government in order to have the necessary authority.
March 6, 2012
The chairman of the Austrian Freedom Party, Heinz-Christian Strache, calls for the creation of a "core Europe" with a new currency.
September 19, 2011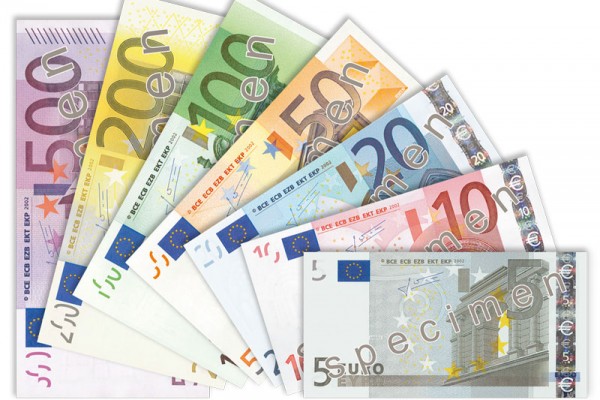 Only three euro countries were found to have low default risk combined with a positive trend. The euro zone is seen in an "existential crisis".
August 8, 2011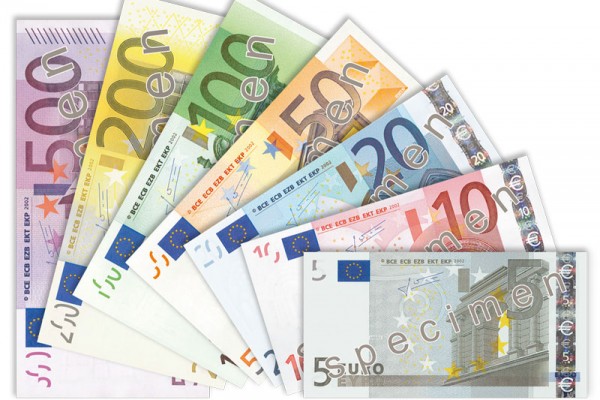 According to a study by Allianz, Germany is the euro zone country with the healthiest economy. Luxembourg comes on the second rank followed by Austria.
June 21, 2011
The Austrian economy has to up its focus on emerging markets, the Economy Minister has warned. 83% of all exports go to customers in Europe.
May 17, 2011
Institute raises forecast for 2010 slightly to 3.1 percent
June 28, 2010