Bronze Medal for Austria's Economy
According to a study by Allianz, Germany is the euro zone country with the healthiest economy. Luxembourg comes on the second rank followed by Austria.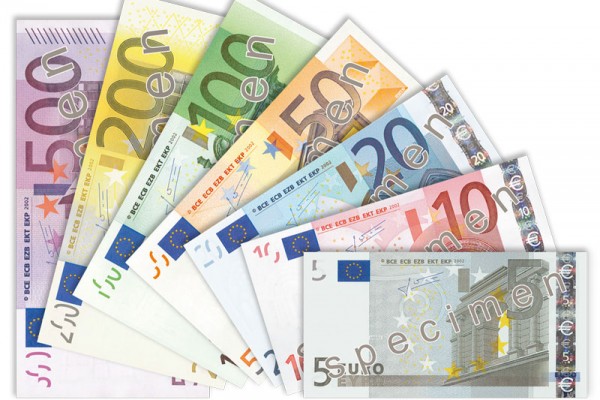 Bronze Medal for Austria's Economy / Picture: © Wikimedia Commons / Blackfish [CC BY-SA 3.0 (https://creativecommons.org/licenses/by-sa/3.0)]
The Euro Monitor 2011 of Allianz shows Germany followed by Luxembourg, Austria, the Netherlands and Belgium. These are the top five countries in the ranking of the soundest economies in the euro zone. The most troubled economies are Greece, Ireland, Portugal and Spain.
The current debt crisis in Europe shows the need for comprehensive crisis prevention – the situation could be…