Dominique Hasler
The German-speaking Foreign Ministers Alexander Schallenberg from Austria, Annalena Baerbock from Germany, Dominique Hasler from Liechtenstein, Jean Asselborn from Luxembourg, and Ignazio Cassis from Switzerland met to discuss global and European challenges.
May 2, 2023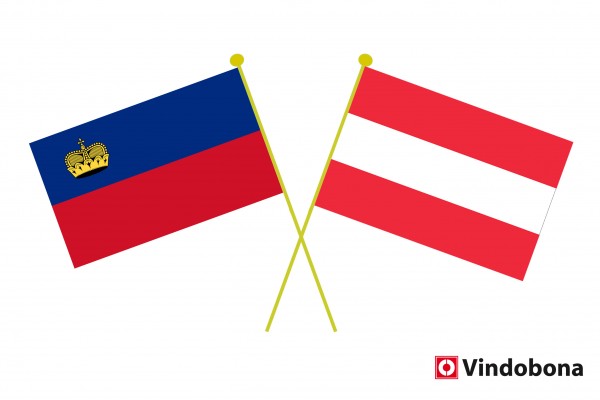 Austria's Foreign Minister Alexander Schallenberg received the Foreign Minister from the Principality of Liechtenstein, Dominique Hasler, for a working meeting in Vienna. The exchange focused on bilateral issues, the Russian invasion of Ukraine, the status of EU enlargement in the Western Balkans and cooperation in multilateral affairs. In addition to the bilateral meeting, there was the annual Liechtenstein Reception at the Gartenpalais Liechtenstein.
September 11, 2022
The discussions between the two respective Foreign Ministers from Liechtenstein and Azerbaijan with Austria's Alexander Schallenberg focused on the bilateral relations and the Nagorno-Karabakh conflict.
May 28, 2021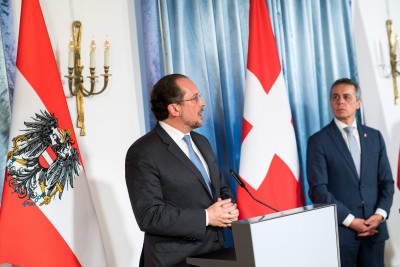 The Foreign Minister of Germany, Luxembourg, Switzerland, Liechtenstein and Austria met in Lugano, Switzerland, to discuss bilateral cooperation and the fight against the ongoing pandemic. Austria's Foreign Minister Alexander Schallenberg pointed out that "sustainable, trusting and friendly cooperation" had been absolutely paramount during the crisis.
April 19, 2021