Andorra
Due to today's amendment of the Austrian "COVID-19 Entry Regulation 2021", we bring you an update on the regulations for entering Austria.
July 20, 2021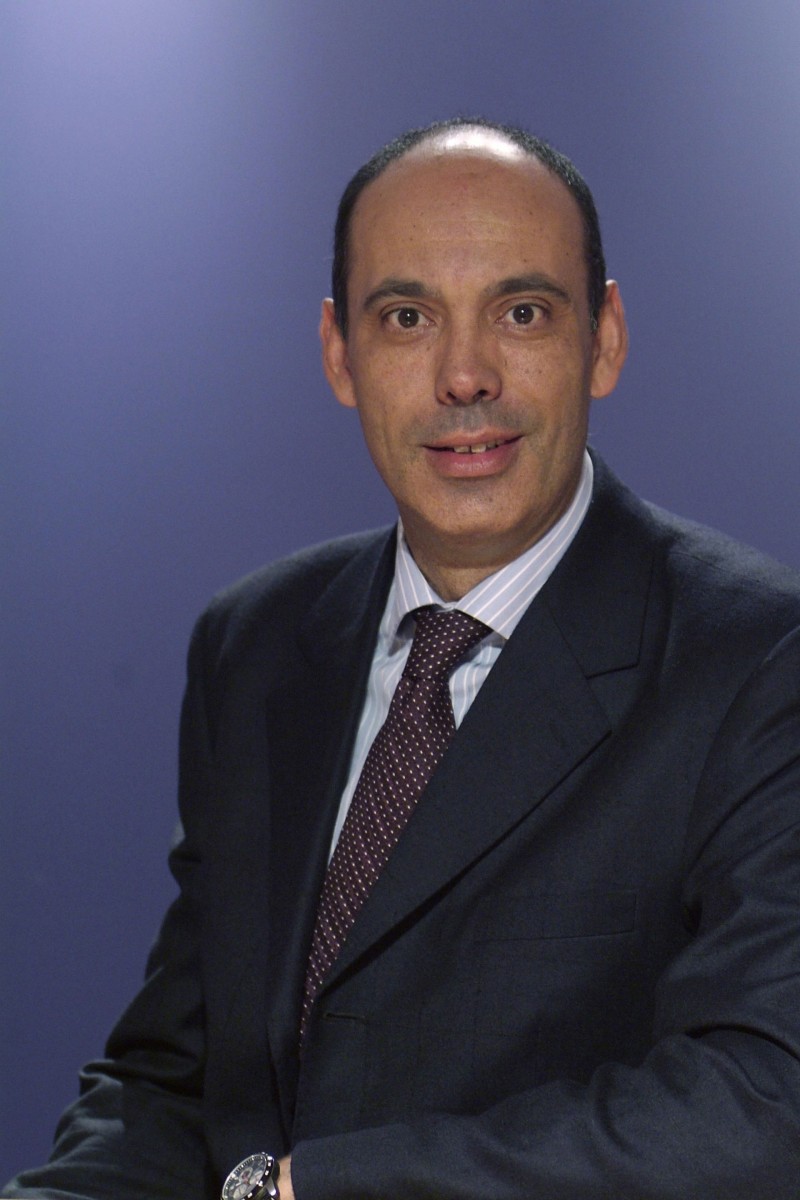 The new Permanent Representative of Principality of Andorra to the United Nations (Vienna), who is also the new Ambassador to Austria, Jaume Serra Serra, presented his credentials to the Deputy Director-General for the United Nations Office at Vienna (UNOV), Dennis Thatchaichawalit.
February 21, 2020
The new Ambassador of the Principality of Andorra to Austria, H.E. Mr. Jaume Serra Serra presented Austrian Federal President Alexander Van der Bellen with his letter of accreditation at the Vienna Hofburg.
January 18, 2020 · Updated: February 21, 2020; 17:00
Last week Austrian Federal President Alexander Van der Bellen welcomed the six newly accredited Ambassadors of Japan, the Republic of Croatia, the Republic of El Salvador, the Federal Republic of Somalia, the Principality of Andorra and the Republic of Nicaragua to Austria to the Presidential Chancellery of the Vienna Imperial Palace for the presentation of their letters of accreditation.
January 20, 2020
The Mercer's 2014 Cost of Living Rankings have been published and cover 211 cities across five continents. While Western European cities have all risen in the rankings mainly due to the strengthening of the Euro against the US dollar, most cities in Central and Eastern Europe (CEE), however have fallen in the ranking as a result of local currencies depreciating against the US dollar. Bratislava (#84), Prague (#92), Kiev (#98), Ljubljana (#116), Zagreb (#120), Budapest (#135), Warsaw (#142), Belgrade (#184).
July 25, 2014