Newsletter: Vienna International News
The Austrian government has announced the Second Coronavirus Lowdown and presented stricter measures against the virus, which will apply from Tuesday, November 3 starting at 0:00 am. From then on, night-time exit restrictions will apply in Austria between 20.00 and 6.00 hours. Most events will be cancelled, restaurants will no longer be allowed to serve guests, and most leisure facilities will have to close for a month for the time being.
At a video conference with all of the heads of state and government of the European Union, Chancellor Kurz and the other country heads discussed Covid-19 measures and a common approach of the EU. Since the second wave has already hit many of the member countries, better coordination than in the spring of this year is demanded by almost every country.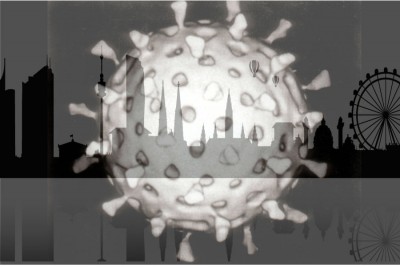 If the tightened corona measures take effect and the population participates, the Austrian federal government expects that "first opening steps" can be taken in December "to return to a halfway normal life". Is further tightening of the measures an option?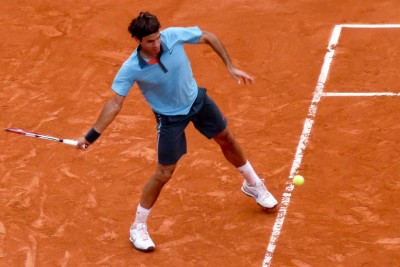 While professional sport is allowed to continue, albeit without spectators, amateur sport will stand still. While it will continue to be possible to run or play tennis outdoors, any form of indoor training will be prohibited. The only exceptions are for top athletes. Outdoor sports facilities may still be used by amateur athletes, but only if there is no physical contact with others.
The reason for the second Austrian lockdown is the explosive growth in coronavirus numbers and the danger of overloading intensive care. What is the situation in hospitals and nursing homes?
The Hungarian President Áder visited his Austrian counterpart in Vienna to discuss the current fight against Covid-19. Although there would have been many other EU and bilateral topics to discuss, the prevailing matter is the rising infection numbers in Europe and the measures taken by the various governments.
Austrian Embassies all over the world made an effort to celebrate the national holiday accordingly by supporting local charities and people who need it most. From Tel Aviv to Buenos Aires and from Washington to Zagreb, many embassies organized different types of aid projects for locals.