Vienna-Campus of Central European University to be Temporarily Set Up in Southern Vienna
More+
›
Work & Careers
♦ Published: March 22, 2019; 17:29 ♦ (Vindobona)
The CEU Central European University of George Soros announces that it has opted for an interim location in Vienna's Favoriten, the "heart of the multicultural 10th district". This campus is scheduled to start operations in autumn 2019. By 2023, the university will be moved as planned to the premises of the Otto Wagner Hospital on Baumgartner Höhe in Vienna's 14th municipal district.
Soros in 2006 in Malaysia / Picture: © Wikimedia Commons / Photo by Jeff Ooi, posted to LensaMalaysia.com [CC BY-SA 2.5]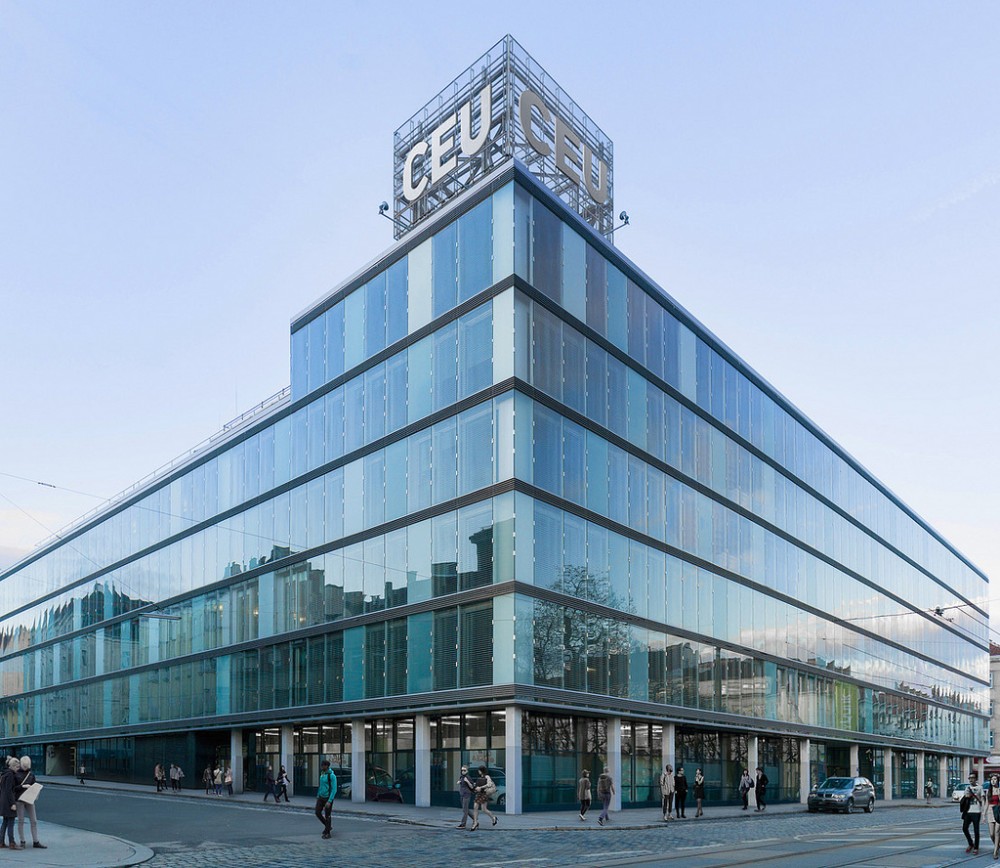 The CEU has announced that its new campus is 51 Quellenstrasse in Favoriten, at the heart of Vienna's multicultural 10th District, one of the city's most diverse locales.
Following an ambitious multimillion euro refurbishment, a 6-story building is set to open to incoming CEU students in autumn 2019.
When converted into a collaborative working and learning…