Schallenberg on Afghanistan: "Clear advance of mistrust toward the Taliban"
The Gymnich Meeting of EU foreign ministers recently took place in Slovenia. One of the main issues discussed during the two days of meetings was the situation in Afghanistan and how to deal with the Taliban going forward. Alexander Schallenberg expressed that there is a deep mistrust of the Taliban, but technical cooperation with them is currently necessary. Read more about what Schallenberg said and watch the video of him taking questions from the press.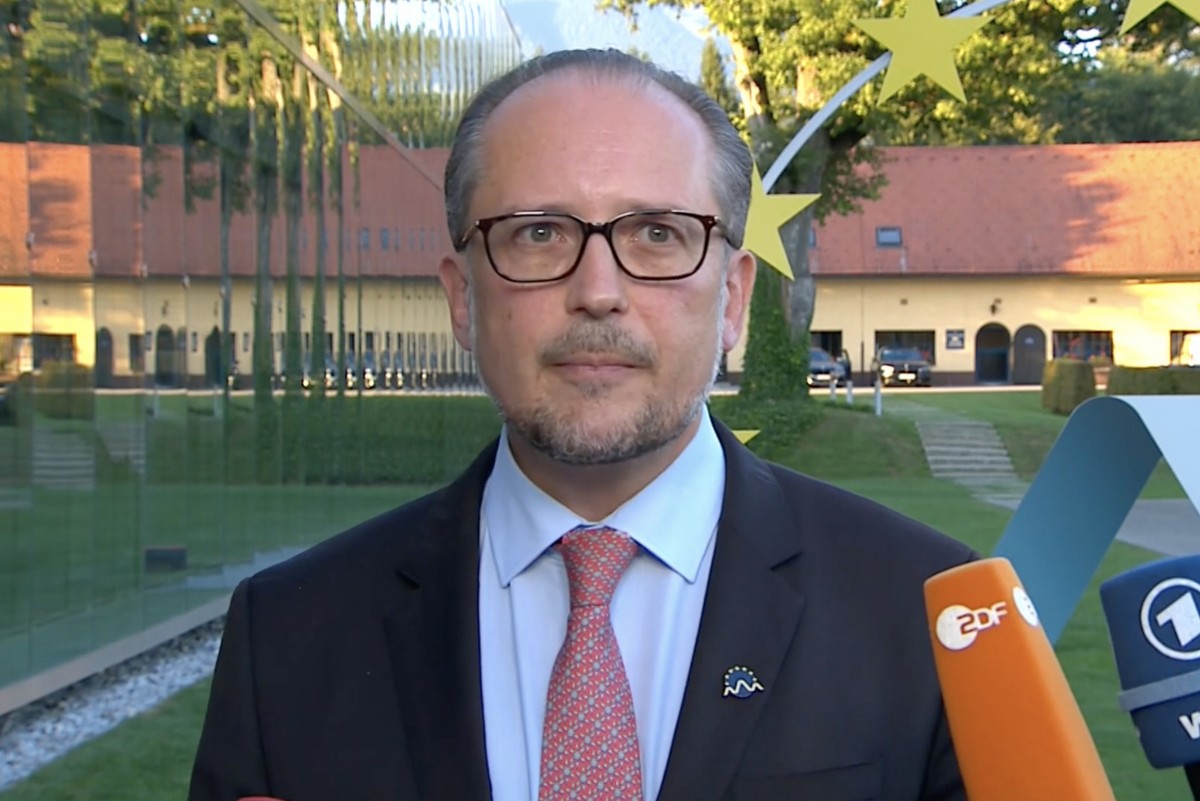 Foreign Minister Alexander Schallenberg: "There is clearly a mistrust of the Taliban. They will not get a blank check." / Picture: © BMEIA Bundesministerium für Europa, Integration und Äußeres / YouTube Screenshot
The EU foreign ministers recently met in Brdo, Slovenia for the latest Gymnich meeting. Occurring every six months, the Gymnich meetings are more informal and do not include the ministers' assistants, which allows for more candid and direct discussions.
The central topic at the two days of meetings was the humanitarian and political situation in Afghanistan after the Taliban came to power. …