Volodymyr Zelenskyy
Foreign Minister Alexander Schallenberg traveled to Kyiv with Czech Foreign Minister Jan Lipavský. In addition to talks with Ukrainian President Volodymyr Zelenskyy, Prime Minister Denys Shmyhal and Foreign Minister Dmytro Kuleba, the program included visits to the Hostomel and Irpin war sites, which testify to the sheer brutality of Russia's Invasion of Ukraine.
July 21, 2022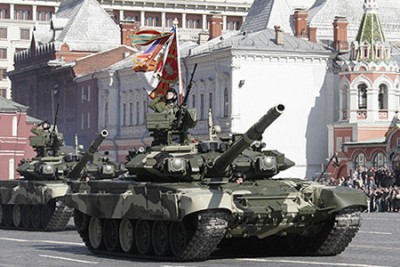 Russia today celebrates the Day of Victory over Fascism. For Russia, this holiday is a national sanctuary, for Putin's Russia the most important day for propaganda. Read more about May 9 and its importance for Russia?
May 9, 2022
The war in Ukraine is raging and the Ukrainians are defending themselves against the more powerful Russian forces, which, however, have faltered. The question that arises is what strategy Russia will now adopt. There are signs of referendums in eastern Ukraine and of stepping up the Russian war effort.
May 5, 2022
At meetings between the EU leaders and Alexander Van der Bellen, the President spoke about Austria's role as a neutral state in military and political matters. He saw no difficulties in inviting the Ukrainian president to Austria or in participating in the EU armed forces. The need for new energy suppliers and the current refugee problem were also discussed.
March 24, 2022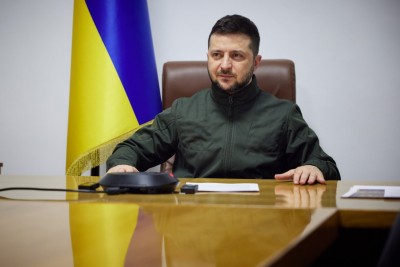 The ongoing debate on Austrian neutrality will maybe allow Ukrainian President Zelenskyy to speak to Austrian parliamentarians.
March 23, 2022