San Francisco
A total of 9,000 square meters of ice, spread over two levels. The Vienna Ice Dream (Wiener Eistraum) is growing and will offer for the first time in the coming season the "Sky Rink", an opportunity to race across the ice on two levels.
December 19, 2018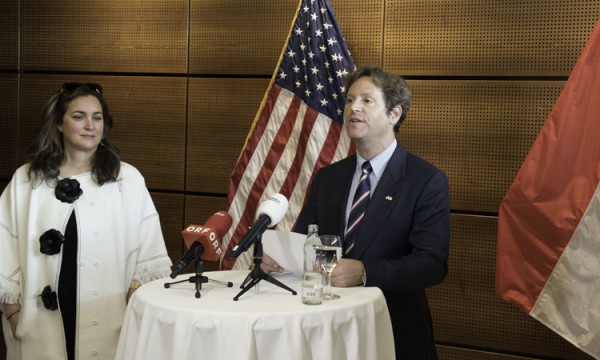 The new US Ambassador to Austria, Trevor Traina, grandson of Wiley T. Buchanan, the former US Ambassador to Vienna (1975 - 1977), has arrived in Vienna with his wife Alexis. In his first statement, he underlined the close bilateral relations between the two countries: "Austria was one of America's first friends and we are here to remind everyone how important that relationship still is today - over 180 years later."
May 19, 2018
The Metropolitan Museum of Art of New York announced that Max Hollein will become its 10th director and thus becomes cultural ambassador for New York. Vienna-born Hollein, 48 years old, is an art historian who has been serving as Director and CEO of the Fine Arts Museums of San Francisco since 2016. Before that, he oversaw Schirn Kunsthalle, Städel Museum and the Liebieghaus Skulpturensammlung in Frankfurt. The Met is the largest art museum in the United States. With more than 7 million visitors in 2016, it is the second most visited art museum in the world.
April 11, 2018
The Foreign Relations Committee of the Senate in Washington D.C. has confirmed Trevor Traina, nominated by President Donald Trump, as the new US Ambassador to Austria. This was announced by both the State Department and the US Embassy in Vienna. The post has been vacant since January 2017 when Alexa Wesner was recalled from her post.
March 30, 2018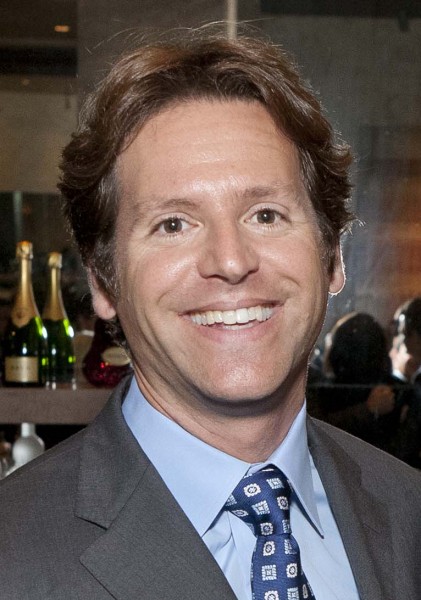 Today Mr. Trevor Traina testified before the US Senate Foreign Relations Committee Nomination Hearing. If confirmed, Mr. Traina is to become the next Ambassador Extraordinary and Plenipotentiary of the United States of America to Austria. Traina: I am humbled to be President Trumps nominee to be the United States Ambassador to Austria. If confirmed, his grandmother, who just celebrated her hundredth birthday and who is the widow of his late grandfather Wiley T. Buchanan Jr. (who also served as U.S. ambassador to Austria), would have the confusing honor of being the wife and the grandmother of the Ambassador to Austria.
March 1, 2018
Foreign Ministry and Austrian Economic Chamber open joint office in California to support Austrian companies and pave their way for success in Silicon Valley.
July 14, 2016
A search engine for finding entrepreneurs to meet up with has published a list of the top 10 international startup cities. Vienna made it to number six. Continue reading to see the full ranking of the top international startup cities where entrepreneurs want to meet up.
February 4, 2015
Boston came first again in a field of 331 cities in the Innovation Cities Global Index. This year's among top five cities apart from Boston were San Francisco, Paris, New York and Vienna. Prague was 43th, Budapest 47th.
October 19, 2011