Romani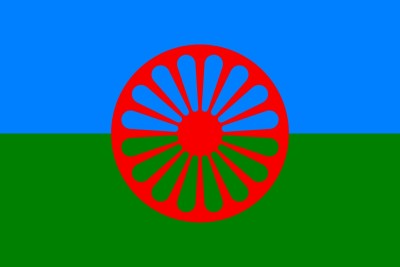 The Austrian Parliament passed the resolution regarding a memorial day for the Romani people and Sinti. As in the original motion for a resolution by the coalition parties, it is proposed that the Roma and Romnja, Sinti, and Sintizze who were persecuted and murdered under the Nazi regime be commemorated on August 2nd.
January 31, 2023
Romanian Parliament Speaker Ludovic Orban met with Austria's National Council President Wolfgang Sobotka to discuss matters concerning the Covid-19 pandemic, interparliamentary relations and bilateral relations between the two countries. Furthermore, both politicians found great agreement on the need to fight anti-Semitism and antiziganism.
April 27, 2021
After the increase of funding for ethnic groups in Austria in general about half a year ago, Susanne Raab, the Minister of the Chancellery responsible for ethnic group affairs, has now announced a separate budget for ethnic group media, which can be applied for in the near future.
April 20, 2021
On the occasion of the 50-year anniversary of the first meeting of the Romani Union, Austria's Parliament under the lead of National Council President Wolfgang Sobotka held a virtual event, which commemorated antiziganist acts in the past and highlighted the importance of inclusion and safeguarding the Romani population.
April 12, 2021