Riyadh
Vienna International Airport announced the resumption of flights to Toronto, Canada; Abu Dhabi, UAE; and Riyadh and Jeddah, Saudi Arabia. The flight resumptions will also provide more connection opportunities to other destinations around the globe.
July 28, 2021
The Austrian unit of Siemens announced in Vienna Simmering at the rollout of the first vehicle that a "a very, very big order" has been secured. With six lines and a total route length of 175 kilometers, the capital of Saudi Arabia Riyadh is planning the world's largest subway project. Siemens is to supply the entire turnkey system for two driverless metro lines.
February 24, 2016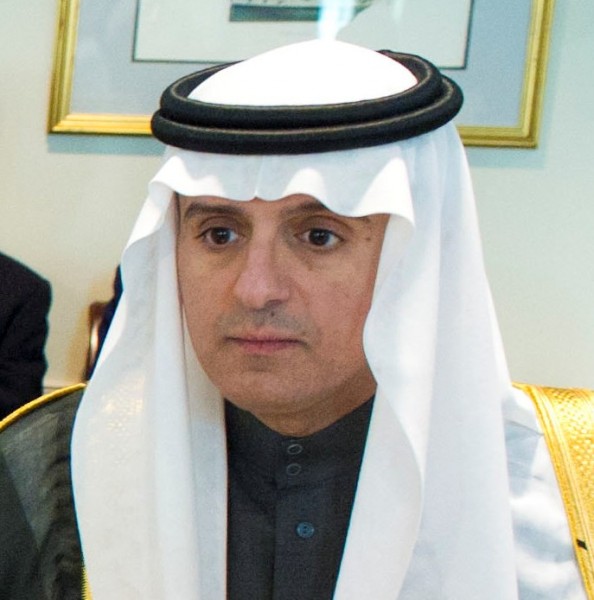 During his first visit to Saudi Arabia, Austria's Foreign Minister Sebastian Kurz was received both by his Saudi Arabian counterpart Adel al-Jubeir, as well as King Salman bin Abdulaziz. The talks included besides bilateral issues - which also include economic relations - the future of Syria, the danger of the "Islamic State" and human rights.
November 27, 2015