Permanent Mission of the Peoples Republic of China to International Organizations in Vienna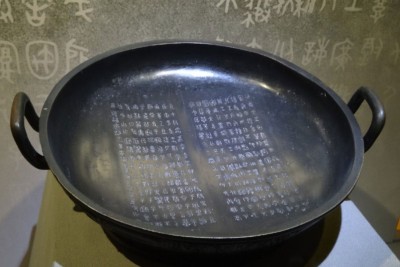 A virtual event took place in Vienna to mark the United Nations (UN) Chinese Language Day and promote the Chinese language and culture.
May 18, 2022
The villa and park complex at Hohe Warte in Vienna Döbling, which was sold to the People's Republic of China in 2013 for a reported € 21 million, and in which its UN embassy has been located since 2020 under the leadership of H.E. Ambassador Wang Qun, has a storied ownership history and already belonged to Hungarian-Habsburg high aristocrats, Yugoslavian war criminals and the City of Vienna, which used it as an orphanage and in which sexual child abuse was carried out.
January 25, 2022
H. E. Mr. Wang Qun is Permanent Representative and Ambassador Plenipotentiary and Extraordinary of the Permanent Mission of the PRC People's Republic of China to the United Nations and other International Organizations in Vienna.
December 12, 2021