Oskar Kokoschka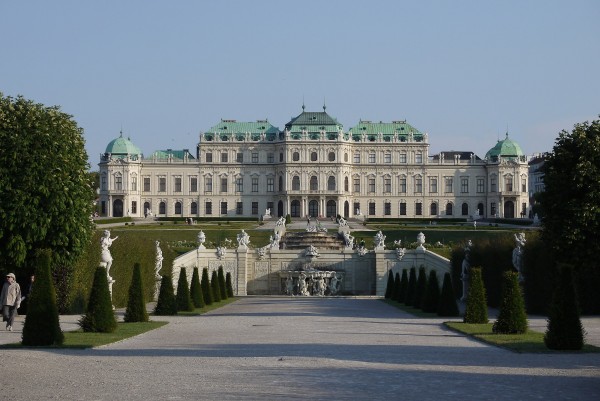 With its unique baroque palace complex and a world-class art collection, the Belvedere Vienna offers an exquisite setting for various events such as weddings and business breakfasts.
September 25, 2019 · Sponsored Content
Oskar Kokoschka (1886–1980) is considered one of the most important artists of the 20th century. Therefore the Leopold Museum is dedicating one of the most comprehensive retrospectives to date to this artist, once dubbed the "chief wildling" among artists. By means of political allegories, incendiary posters and historical documents, Kokoschka is shown as a significant and rather ambivalent "homo politicus".
June 4, 2019
An exhibition at the Lower Belvedere shows how the three superstars of art - Klimt, Schiele and Kokoschka - deal with the female gender.
September 29, 2015