NGO Non-Governmental Organization
Eva Huber has recently been appointed as the new deputy director of the Austrian Centre for Peace (ACP), succeeding Lukas Wank, who has left the institute to pursue new endeavors. The appointment of Huber to the ACP is a noteworthy development in the organization's ongoing efforts to promote peace, justice, and human rights worldwide.
May 3, 2023
The Natural History Museum in Vienna is returning looted items from the colonial era to the United States. Read more about the two artifacts and why they are being returned.
February 14, 2022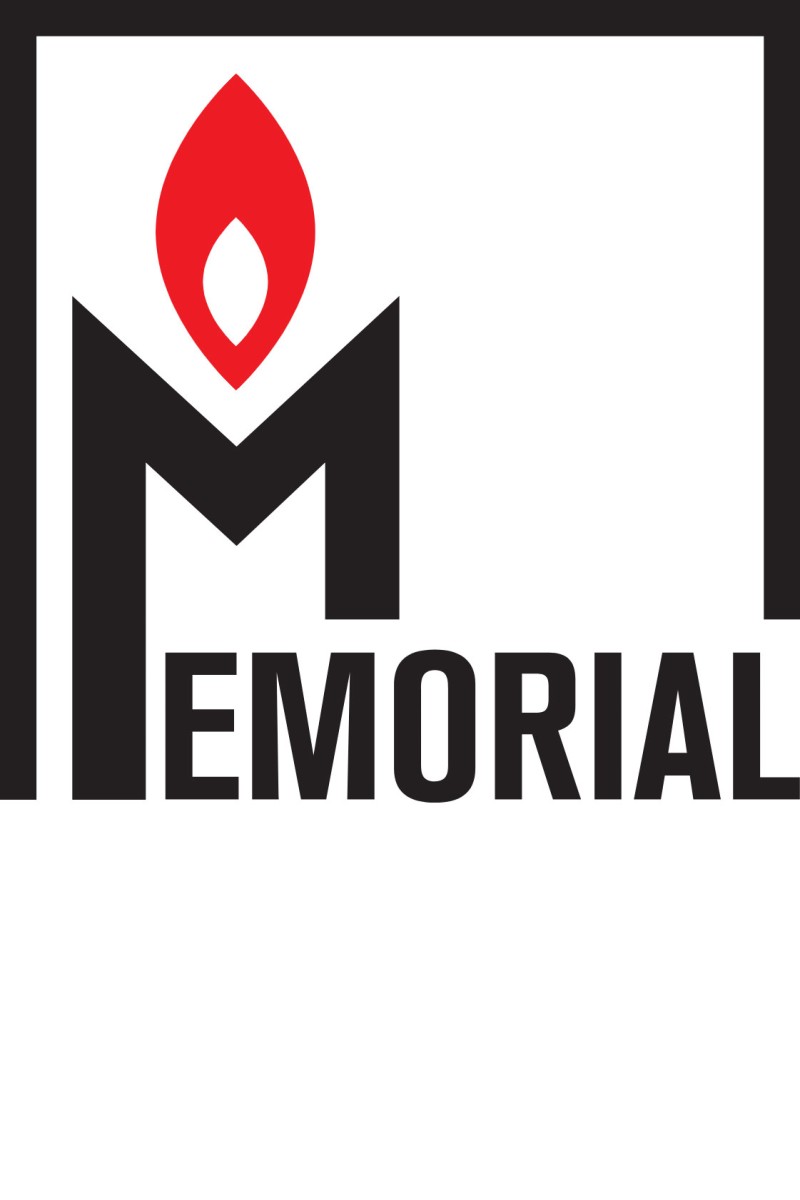 The Russian authorities' move to extinguish one of the oldest and most influential human rights groups in the country, demonstrates their relentless determination to end ongoing human rights work in Russia. Memorial's independent institutions outside Russia continue to exist.
January 14, 2022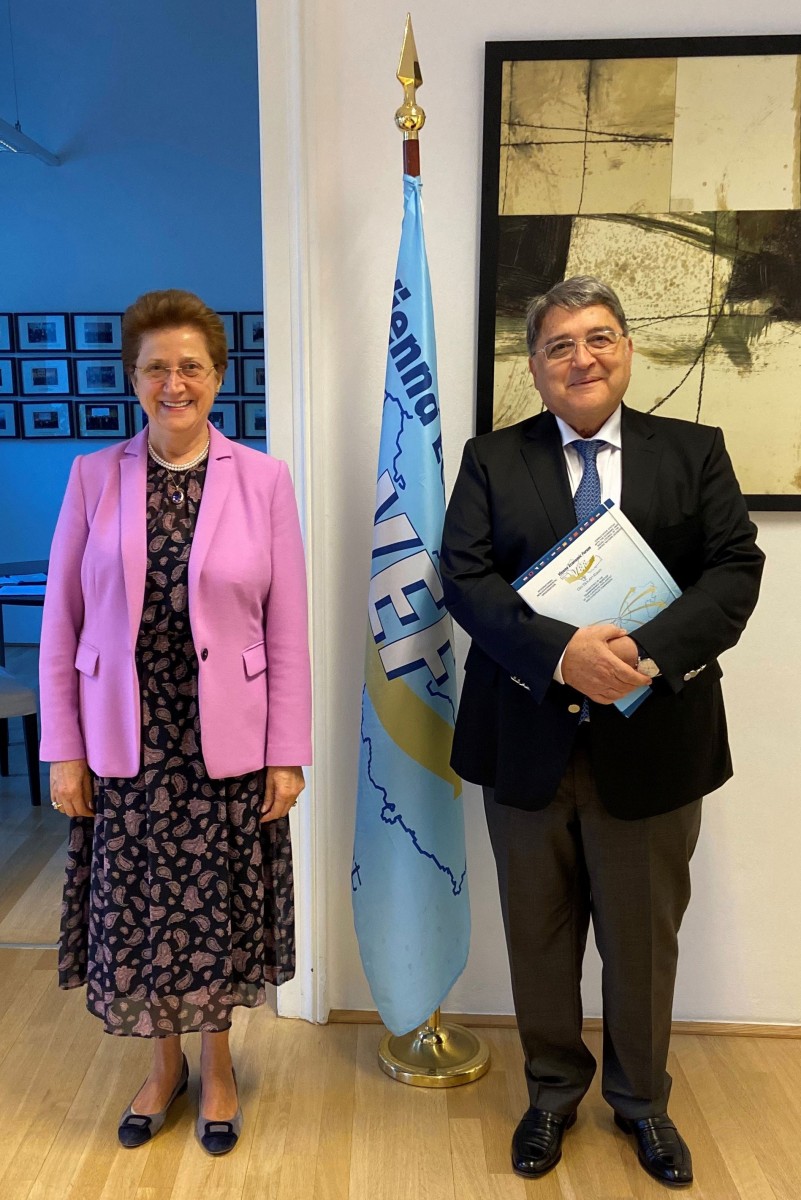 The Romanian Ambassador in Vienna, H.E. Emilian Hurezeanu, was welcomed as a new member of the Ambassador Committee of the Vienna Economic Forum.
September 9, 2021