MICE Meetings Incentives Conferences and Exhibitions
Vienna is already setting international standards in the holistic analysis of data for the development of destinations. The achievement of the goals of the Visitor Economy Strategy 2025 can be measured by six target indicators, which reflect the effects on turnover and added value as well as the satisfaction of residents and guests and ecological developments.
October 22, 2019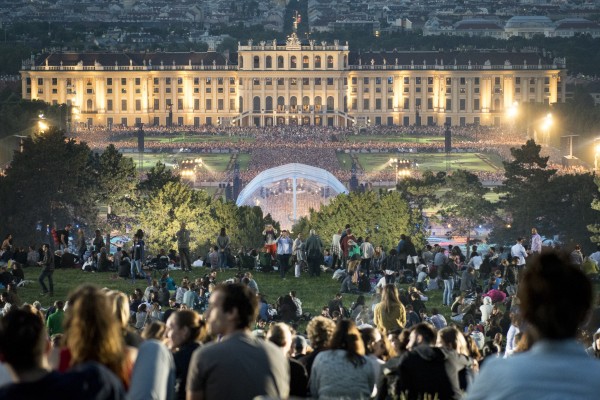 Following the tourism concepts of previous years, the City of Vienna, under the auspices of the Vienna Tourist Board, is for the first time presenting its "Visitor Economy Strategy" until 2025.
October 22, 2019
Vienna as a congress destination is booming. Last year, the metropolis achieved record figures for conference participants and added value. Around 631,000 participants (plus three percent) attended 4,685 congresses and company events (plus 15 percent), which resulted in 1,925,000 overnight stays (plus three percent). A single congress participant spends 541 euros per day.
April 5, 2019
The Hilton Vienna Parkview, the third-largest Hilton Hotel in Europe with a total usable space of around 50,000 square metres on a total of fifteen floors, is being developed and comprehensively modernised by the Vienna Invester Group as a developer and Hilton International while it continues to operate. The modernisation work will start at the beginning of 2019 and completion is scheduled for the end of 2020. With the completion of the expansion, the current capacity of 579 rooms is to be expanded to 660 rooms. So far, no information has been provided on the investment sum.
December 14, 2018