Level Airline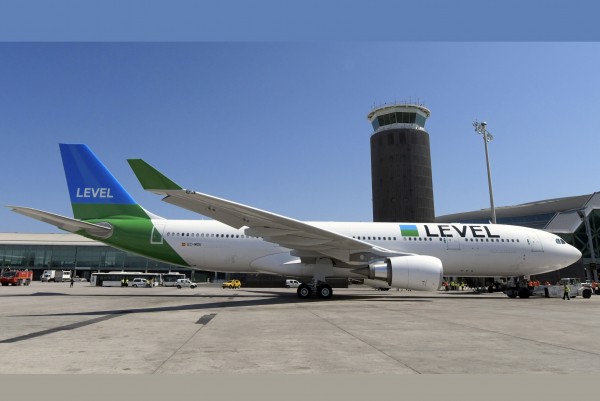 The Austrian low-cost airline "Level" and subsidiary of British Airways (IAG International Airlines Group) has discontinued flight operations with immediate effect. The airline was hit hard economically by the consequences of the Covid 19 pandemic in Europe. A continuation of flight operations is not planned. About 200 employees in Vienna are affected by the bankruptcy.
June 19, 2020
A total of more than 7,500 persons were brought back safely to Austria in 39 flights organised by the Foreign Ministry.
April 13, 2020
According to the magazine "Kurier" and the Austrian Broadcasting Corporation (ORF), about 3,500 Austrians who were stranded abroad due to the coronavirus pandemic have meanwhile been flown back to Vienna in cooperation with the Foreign Ministry and three airlines.
March 22, 2020
The passenger volume rose by 10.8%, the number of aircraft movements rose significantly and 74 airlines regularly flew to Vienna. New additions included the long-haul destinations Tokyo, Cape Town and Shenzhen, according to the annual financial statements and management report 2018 of Vienna Airport (Flughafen Wien AG).
April 11, 2019