Julius Meinl
The Viennese coffeehouse, Austrian Delight, is serving as the culinary ambassador for Austria at the World Expo in Dubai. Read about how the cafe is representing Austria and what else Vienna is offering at the World Expo.
November 11, 2021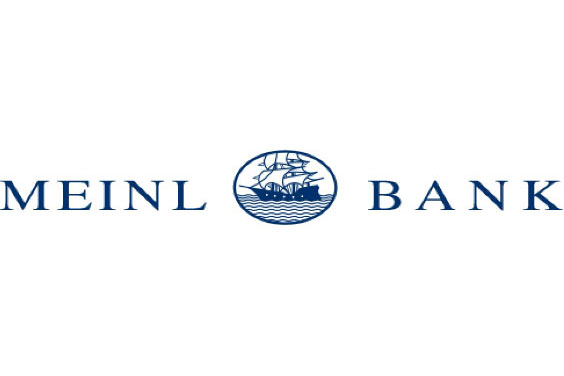 As part of a rebranding, Meinl Bank of Julius Meinl V (59) has renamed itself Anglo Austrian Bank and is relaunching its operations in Vienna with 49 employees in order to respond to the increased demand for qualified asset management in the countries of the former Danube Monarchy and to provide clients with a bridge to the countries and financial markets of Western Europe.
June 28, 2019
According to the Higher Regional Court (OLG) in Vienna, Julius Meinl is to receive € 90m of his bail money back.
March 19, 2013
The American-Israeli real estate fund and the Austrian bank reached a settlement agreement on the dismissal of all claims between them.
June 17, 2011
The ongoing conflict between the Austrian bank and the US-Israeli real estate fund shows new and unusual facets.
February 16, 2011
Due to the elimination of investments, Meinl Bank slips into the red zone. The loss amounts to € 37m.
December 28, 2010
After Atrium instituted proceedings for damages against Meinl Bank before the High Court of Justice in London, Meinl Bank responded with a countersuit.
November 23, 2010