Helga Rabl-Stadler
The 2022 Foreign Culture Conference on the theme of "Future Culture" was held in the Expedithalle of the Ankerbrot Factory in Vienna. It is primarily about eco-social, digital and ethical challenges and how these can be creatively solved with the help of art.
September 7, 2022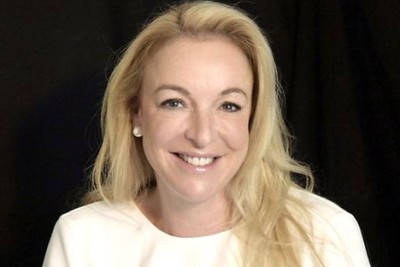 The Swiss-Austrian marketing professional Kristina Hammer will be the new president of the Salzburg Festival (Salzburger Festspiele), taking over from long-term president Helga Rabl-Stadler.
November 25, 2021
The establishment of the Russian-Austrian civil society forum "Sochi Dialogue" dates back to an initiative by Vladimir Putin and Sebastian Kurz in February 2018. The forum's mission is to promote the exchange of views and ideas. What is the status quo?
July 20, 2021
Alexander Schallenberg travelled to Saint Petersburg to sign a declaration with his Russian counterpart Vladimir Medinsky on the programme of the "Year of Literature and Theatre Austria".
November 18, 2019
The specialist journal "Musical America" has named the Salzburg Festival "Festival of the Year". The Musical America Awards will be presented for the 59th time in December at Carnegie Hall in New York City.
October 17, 2019
The Salzburg Festival (Salzburger Festspiele) is the world's most important festival of classical music and the performing arts. The opening speeches in 2019 were dominated by the themes of climate change and environmental protection. The keynote speaker was US director Peter Sellars.
July 30, 2019
The president of the Salzburg Festival (Salzburger Festspiele), Helga Rabl-Stadler, presented a new study proving the financial significance of the event. According to the study the festival generates added value of EUR 215 million per year in the whole country.
August 22, 2016