Fimbag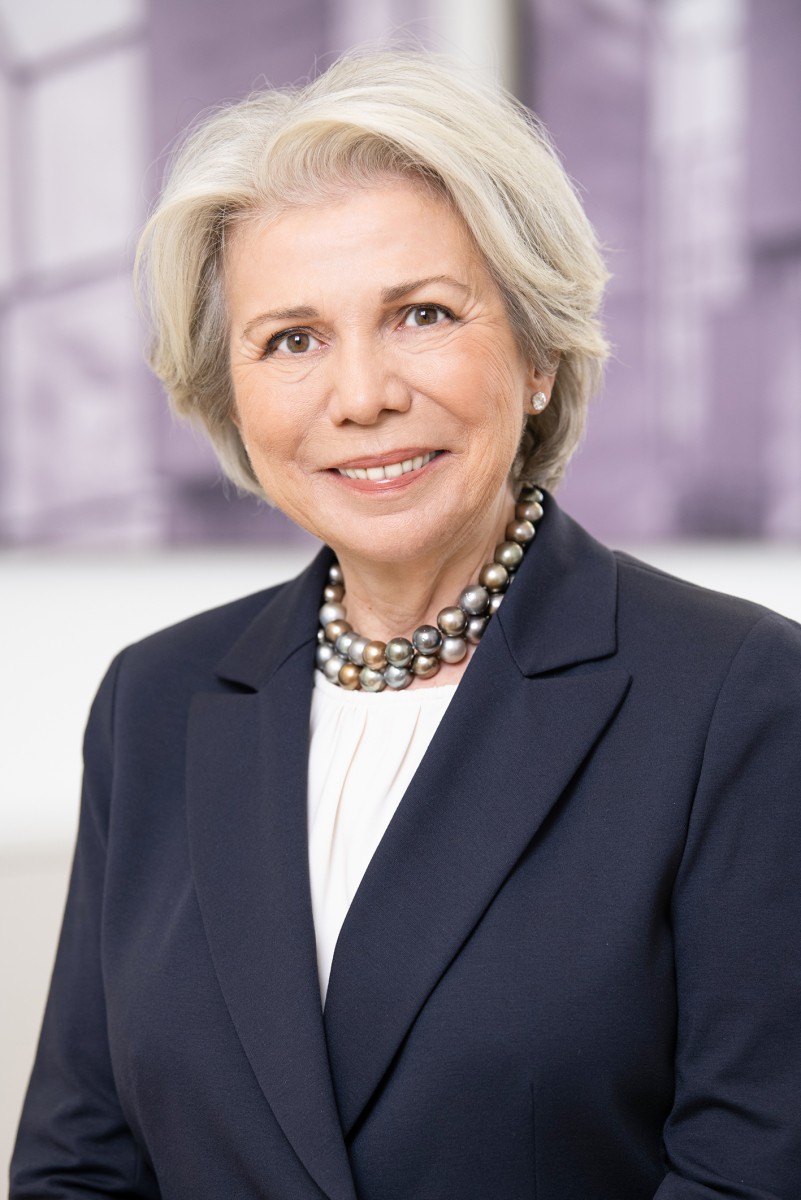 The Supervisory Board of Österreichische Beteiligungs AG (ÖBAG) has appointed the internationally recognized business lawyer Dr. Edith Hlawati as the new Chief Executive Officer of ÖBAG. She will succeed Thomas Schmid and take over the management of the state holding on 1 February 2022. Learn more about her and the selection process.
August 30, 2021
The holding company of the Austrian federal shareholdings (ÖBIB) is to be restructured and given a new boss. The existing structures created by the red-black predecessor government will soon be history again. The law for a new holding company of the Republic is to be examined in the next few days. Its boss is to be Thomas Schmid, general secretary in the Federal Ministry of Finance.
October 3, 2018
Since 2008, the Austrian state has injected more than € 8bn into domestic banks. Guarantees total € 12bn.
February 5, 2013
Hannes Androsch, member of the publicly owned bank holding company Fimbag, fears that Austria´s losses will be substantial.
October 22, 2012
Today, the Austrian Audit Court explained that costs may reach up to € 4.8bn.
September 26, 2012
Schieder and Rudas demand dissolution of the state holding ÖIAG, Finance Minister Pröll, on the other hand, wants to "strengthen" it.
September 17, 2010